Retail and Product Promotions
We are excited about what is coming to the retail world of SLIKR. We know that the retail side of your shop can increase your revenue so we took this as a great opportunity to improve how SLIKR supports your business growth. This post outlines the current release and our plans to increase sales with Retail and Product Promotions.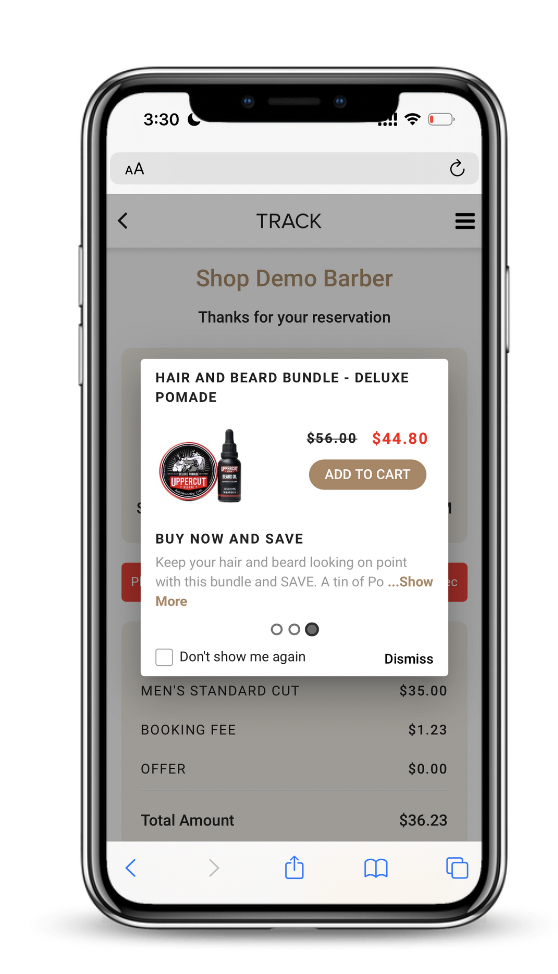 Retail Promotions Pop Up
We have released our Retail Promotion Pop Up feature! 
We have introduced a new feature that we believe will benefit both shops and customers. Through our research, we found that retail promotions have the protential to increase shop revenue.
Our pop-up feature is designed to remind customers of products they may need and save them time and hassle in-store.  Currently, this feature is in BETA testing and we welcome any interested shops to participate and provide feedback.
Please get in contact with support@slikr.com.au or log a request if you wish to try this out. 

Add your own Products & Product Images
To support the Retail Promotion feature SLIKR now allows you to load an image of your products, which will be displayed in the Promotion Pop-up and on the Check Out screen in SLIKR.
Additionally, you can now add your own products to the list, which is perfect for stores creating and selling their own products or for new brands entering the market.
Inventory tracking will come in a future release, for the moment you can manually mark a product "out of stock". If you need inventory now or a full POS system refer to our previous release with Lightspeed
Shops can add your own brands, or select from the main brands Uppercut, King Brown, Layrite.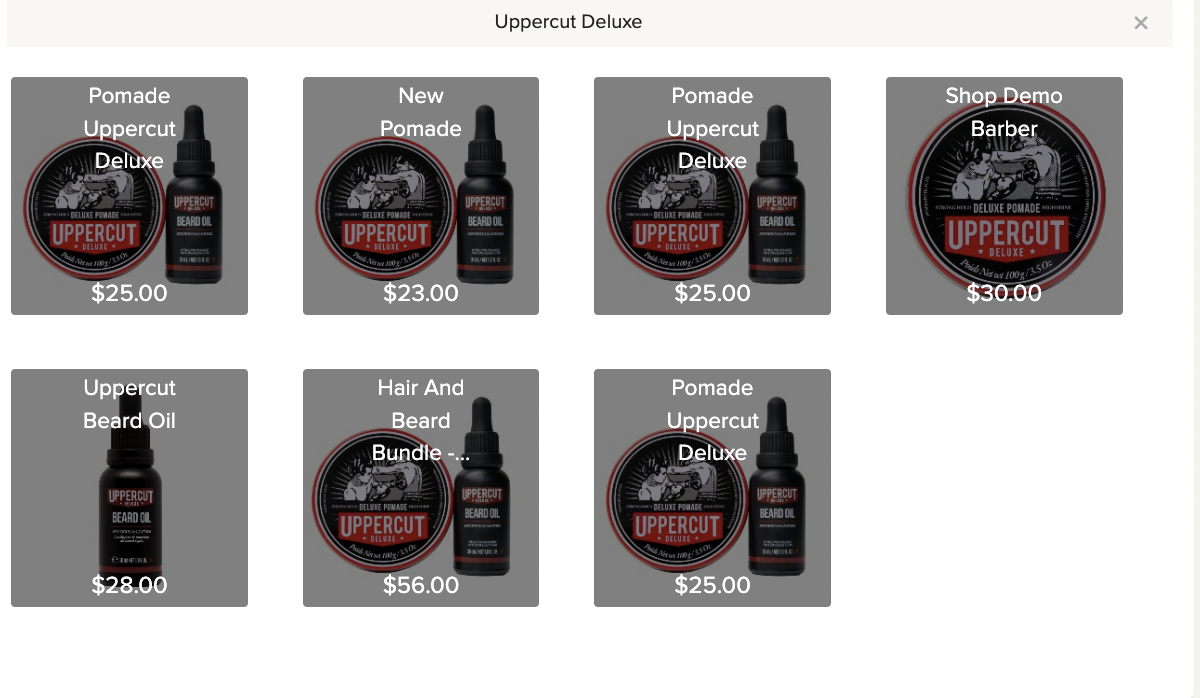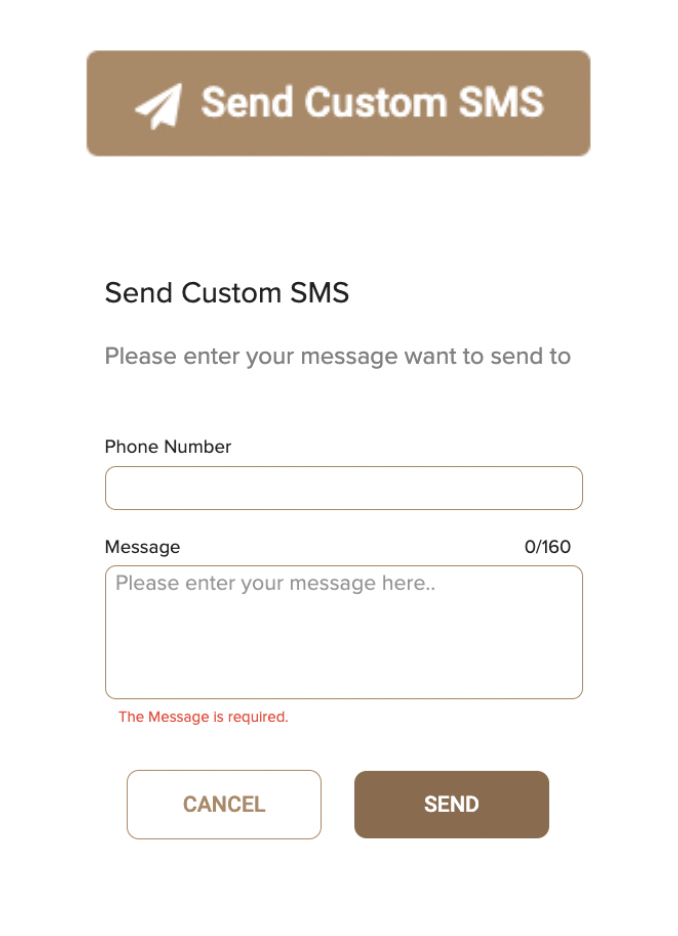 Custom SMS's
Increase engagement and send SMS messages to your customers directly from their client file.
Look for the new "Send Custom SMS" button.
Any SMS messages sent this way will be tracked in the Contact History section of the client file.
Notifications control for SLIKR users
Your customers can now control their notifications from their profile on SLIKR to turn off any SMS, Email or Marketing notifications.
Contact Support
As always, we endevour to delvier a great release but we ask you to report any unusal behaviour to support@slikr.com.au or head to our website and report via live chat here