OPTIMISE WITH
PREDICTIVE INSIGHTS
Who said revolutionising queue optimisation
could only happen in the future?
Supercharge your efficiency by
slashing wait times by up to 60%!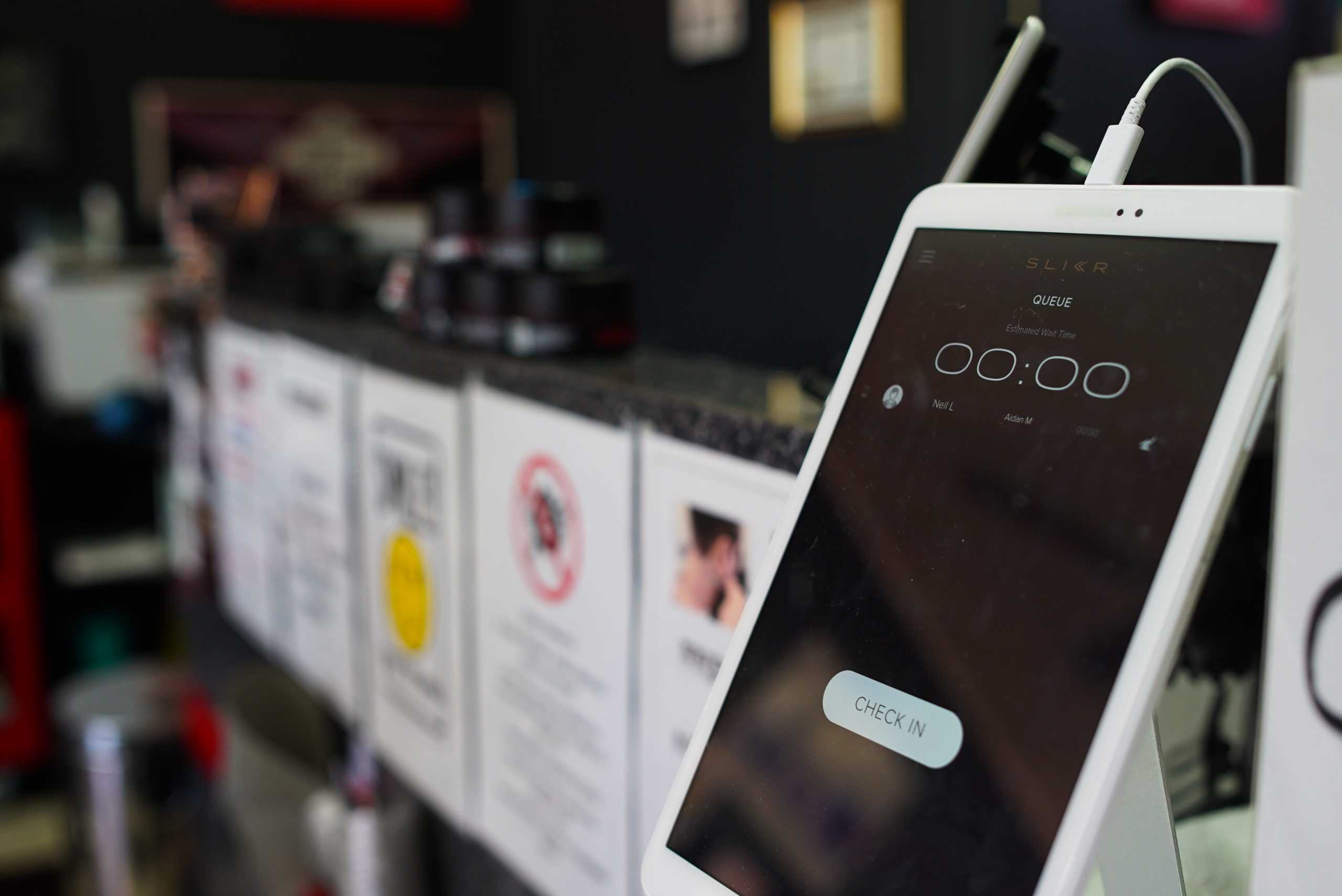 STREAMLINE YOUR QUEUE

Enhance customer experience, boost staff productivity, and shorten queues with SLIKR's intelligent queue optimisation system.
Tailored for businesses of all sizes.
Know how SLIKR benefits businesses
Since 2016, we've been setting the standard for
how Queue Optimisation can and should drive success for businesses.
THE POWER OF OUR PLATFORM
Streamline your schedule for empowered, efficient client bookings.
Freeing staff from call duty and endless wait-time calculations.
Easy integration enhances accuracy and fills last-minute gaps.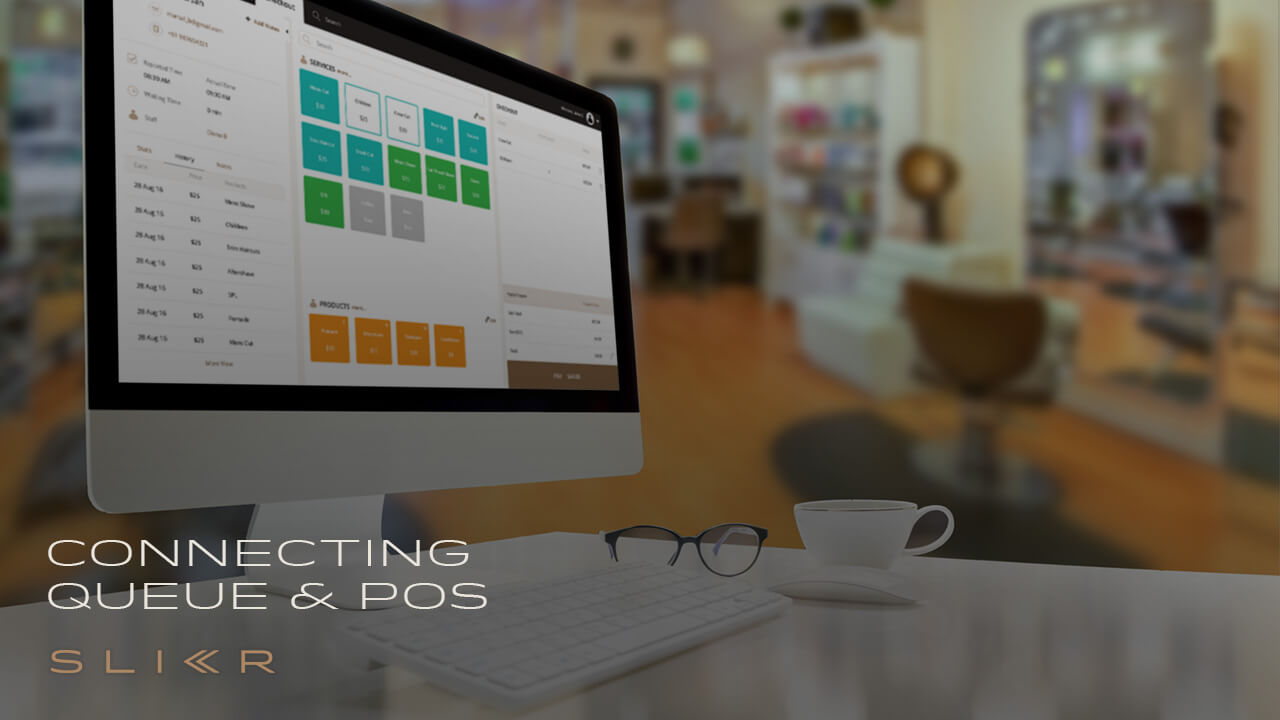 SLIKR optimises queues, boosts revenue, enhances customer experience, and offers efficient cloud-based solutions.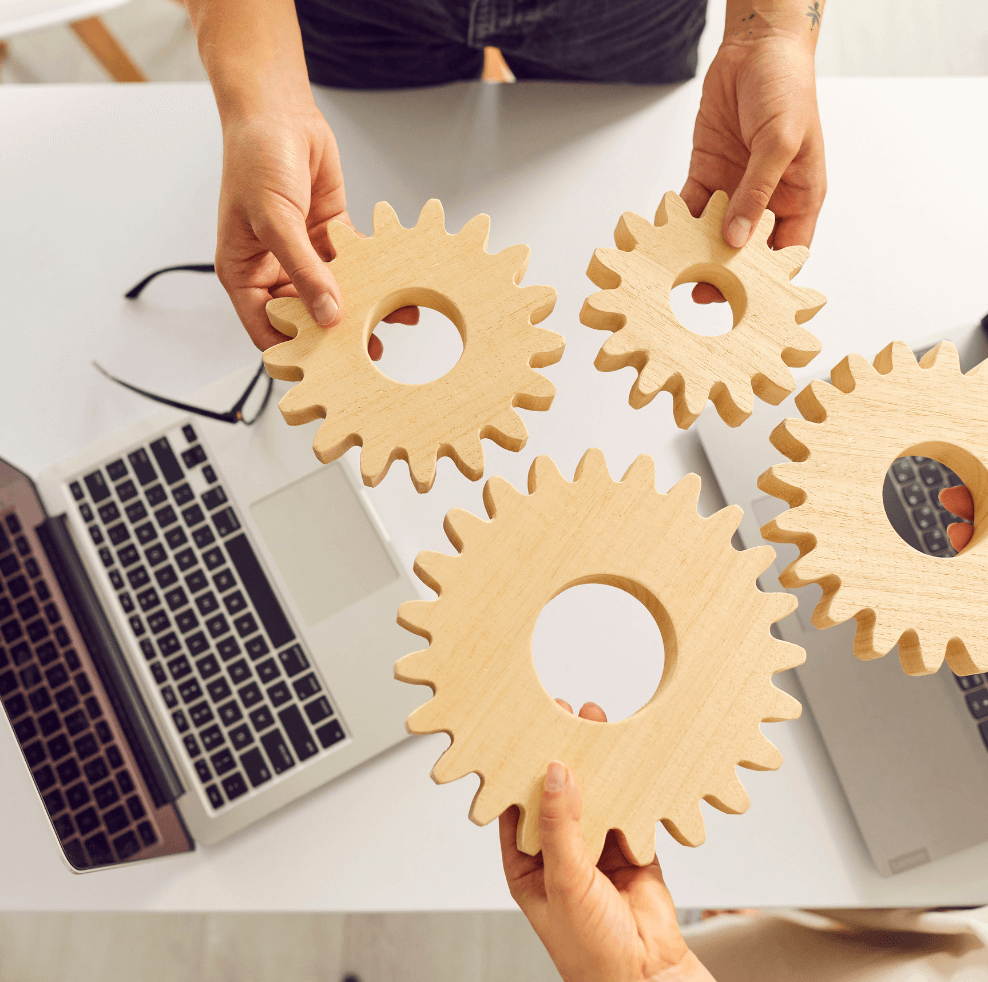 OPTIMISED QUEUES
Automatically optimise your queue for both current and predicted arrivals to maximise utilisation and minimise gaps with queue optimisation.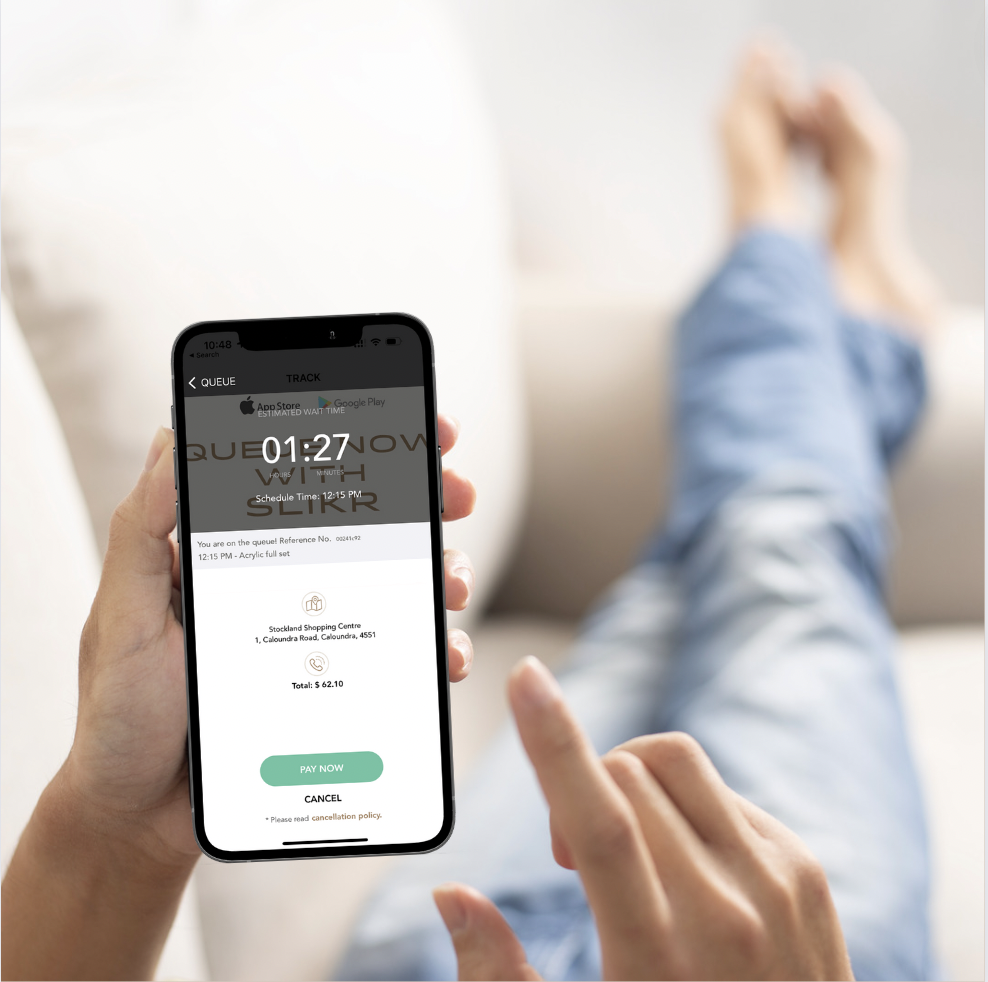 SCALABLE SOLUTIONS
Being fully cloud-based with native apps, SLIKR enables rapid deployment,  through advanced cloud and AI technologies.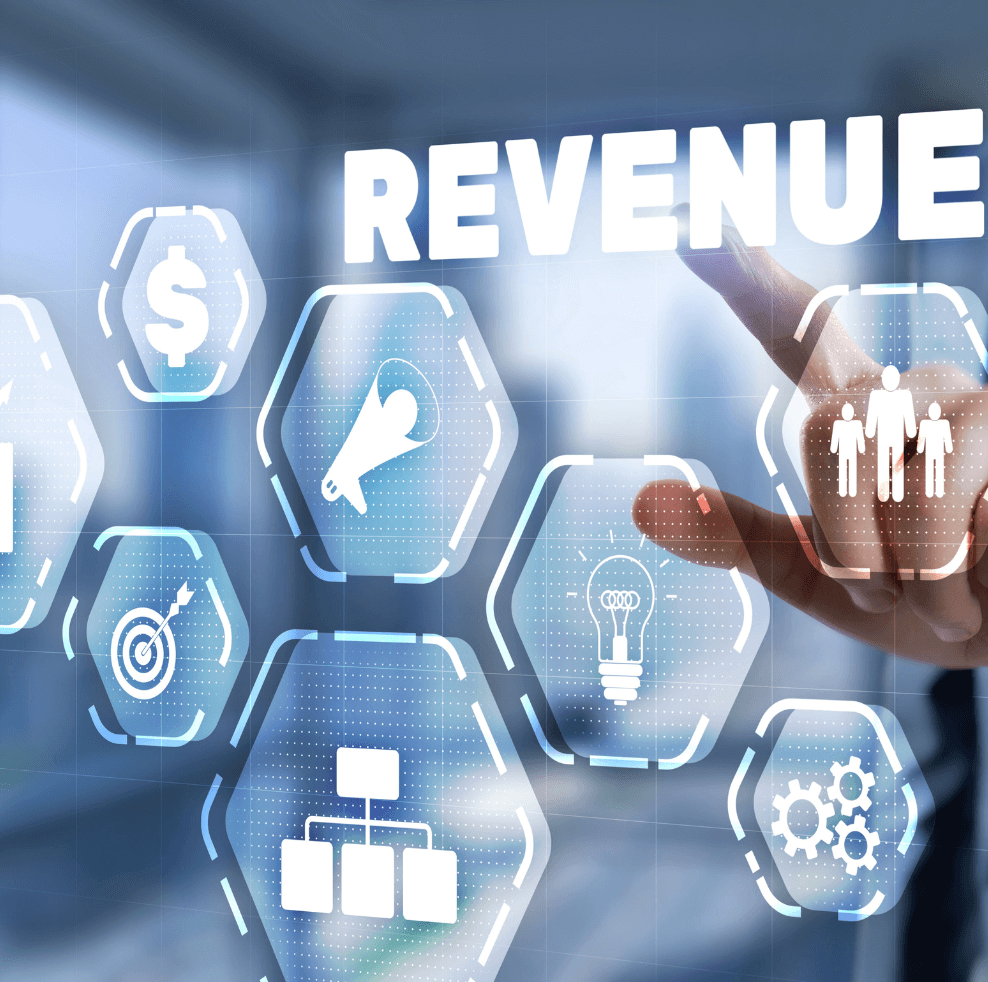 BOOST REVENUE
Using advanced AWS-based predictive analytics and machine learning, SLIKR reduces your operational costs and boosts your earnings.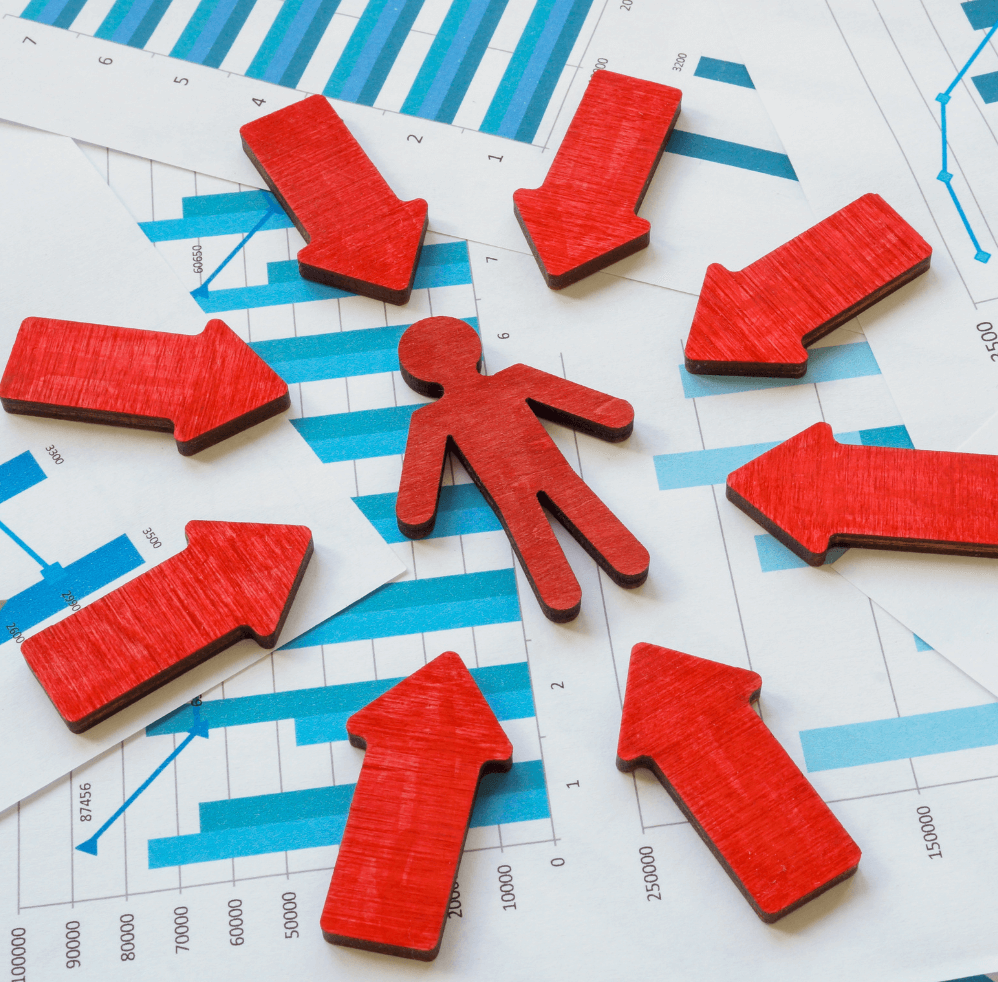 HAPPY CUSTOMERS
SLIKR places a strong emphasis on crafting outstanding customer experiences, fostering loyalty, and nurturing relationships with clients.
Enhance your clients' connections and reduce wait times.
Our Predictive Queues revolutionise traditional waiting. Despite technological advancements, waiting models have remained inefficient for centuries, causing uncertainty and reducing customer engagement. Service-based organisations seek solutions to improve waiting times.
SLIKR, recognised as a business of tomorrow by Westpac for its innovative solution, accurately estimates wait times, keeping clients updated without on-site waiting.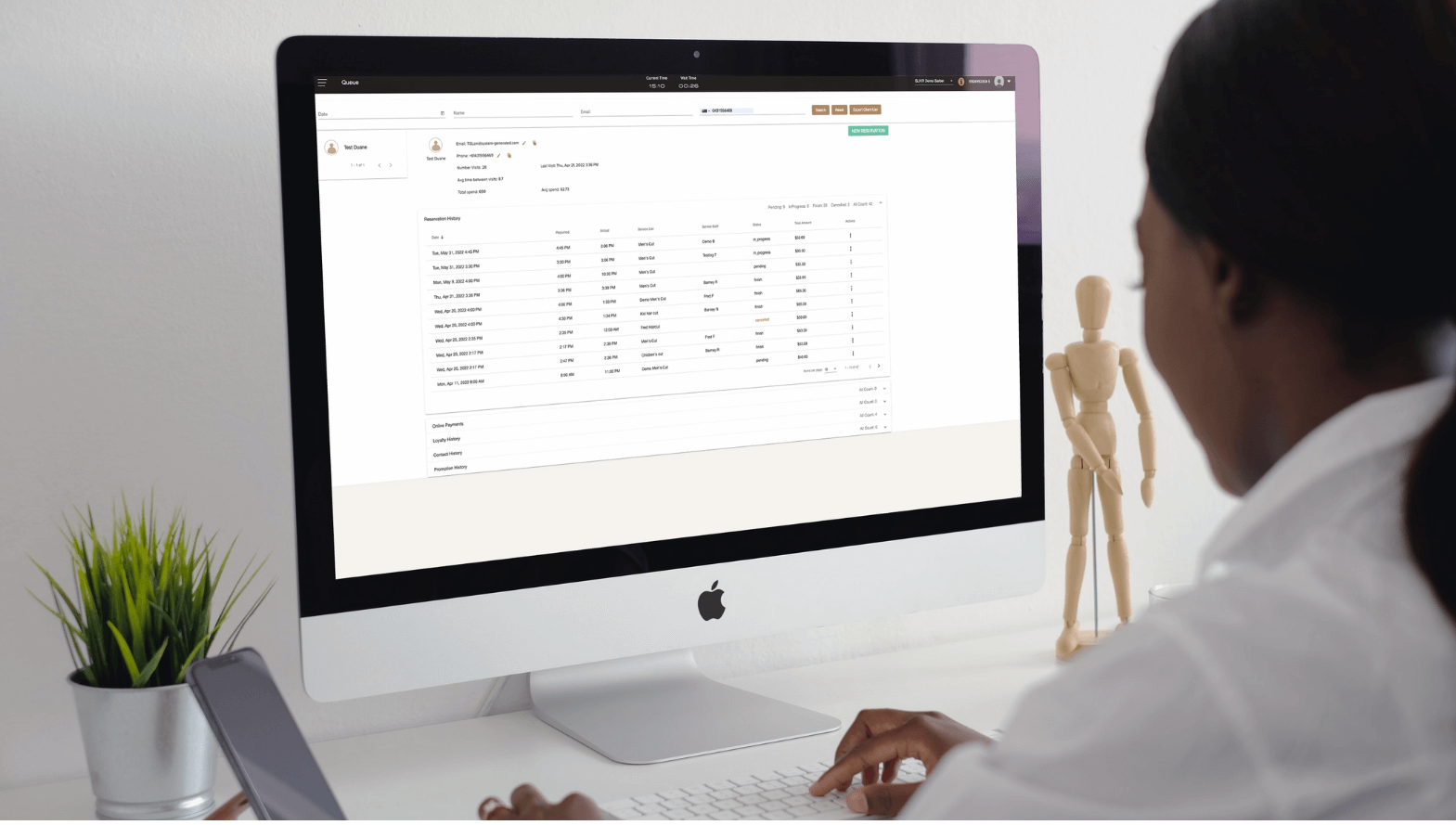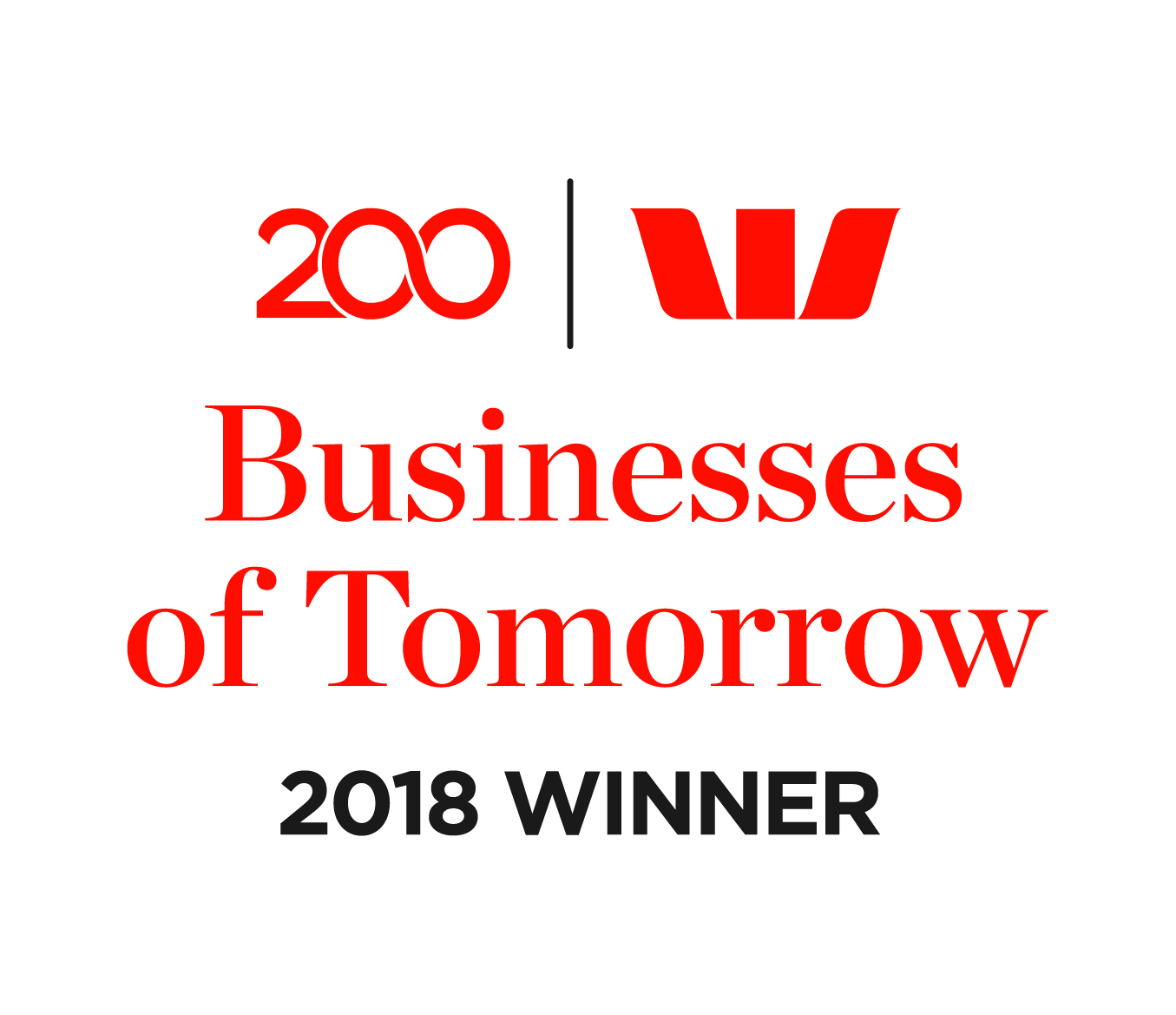 IF YOU NEED IT , LETS DO IT
SLIKR integrates seamlessly with various business tools. Choose the functionalities you require, ensuring that staff management, reporting, finances, and your online presence align precisely with your needs. 
Our more advanced offering for clients wanting best in class Point of Sale (POS) is our integration with LightSpeed (Vend) to help optimise clients and your retail performance.
FEATURES THAT REDUCE WAIT TIMES
SLIKR offers over 10 features
to boost your revenue and seamlessly manage your business,
eliminating the hassles that often accompany growth.
Cloud Convenience
SLIKR is fully web-based, compatible with standard browsers, and offers API integration
Feedback Insights
SLIKR captures real-time customer feedback, providing valuable insights for business improvement
Web-Ready Booking
Effortlessly book services through SLIKR's user-friendly web page for seamless convenience
Efficient Self-Check-In
Experience easy self-check-in using SLIKR's kiosk system for streamlined waiting
Data-Driven Analysis
SLIKR offers real-time insights into customer behavioUrs, service durations, and transactions
QR Code Convenience
Scan QR codes for instant queue details, automating the waiting process
Virtual Engagement
Enhance customer interactions through virtual queues, managed via a centralised dashboard
Tailored Solutions
Customise SLIKR's modular system to match your specific needs for a perfect fit
Latest Posts From the Blog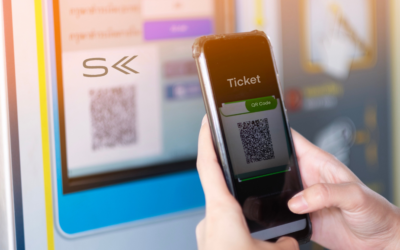 A groundbreaking solution known as the QR Code Queue Optimisation System is set to completely revolutionise this experience. Seamlessly blending state-of-the-art technology, operational efficiency, and user-friendliness, this innovation is fundamentally altering the...
read more
Improved Sales. Lasting Clients. Faster Growth.
30-day free trial.
No credit card required.
Serious about business growth?
FREE DEMO
Please complete this form to chat, book a meeting,
or call our team directly.