Reduce wait times by up to 60%
Optimise bookings and walk-in queues
Fast and efficient client scheduling enables everyone to feel empowered and in control of their time.
Free staff from answering calls and continually estimating how long clients need to wait.
Integrate with your existing booking or scheduling system to fill last mintute gaps and provide accurate timing to your clients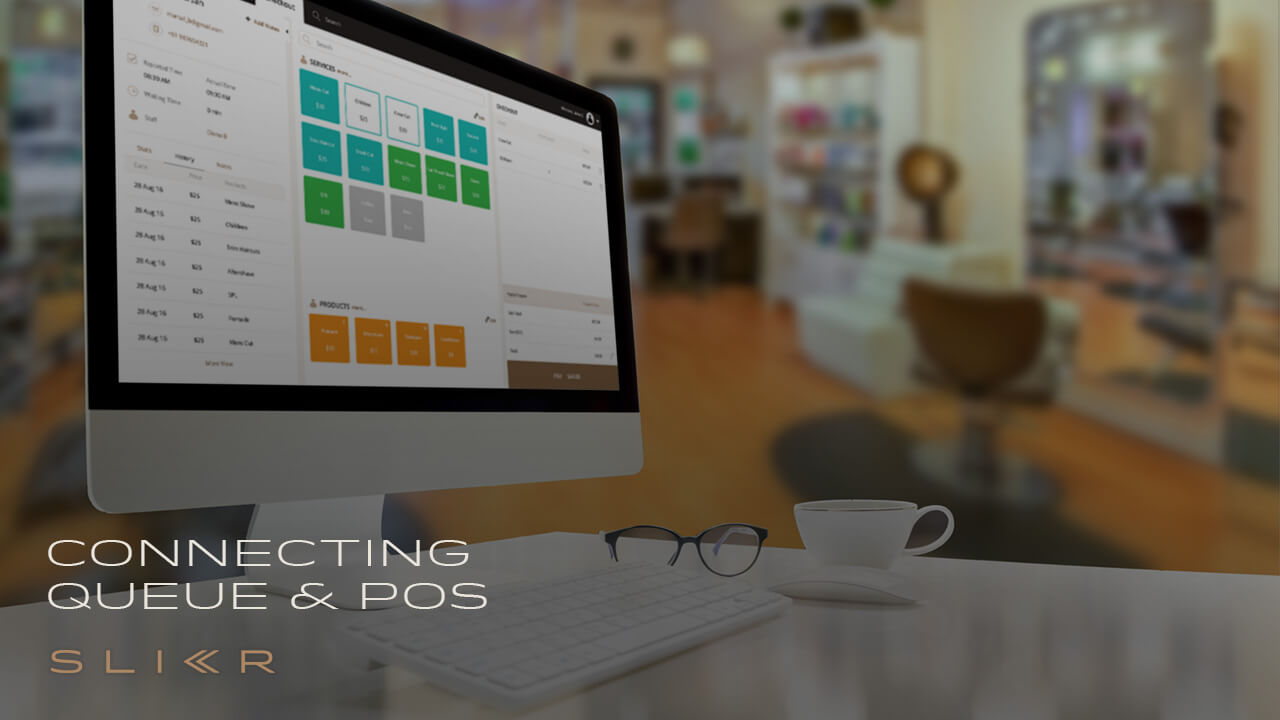 Our goal is to connect your clients with services and reduce the wait time.
Our Predictive Queues prevent having to physically queue in line or waiting for hour in waiting rooms and crowded lobbies. This has grown to be a major community problem.

It's strange that with all the advancement in technology, this mode has not changed much over the last millennium. The model of waiting is very inefficient leading to uncertainty and reduced customer engagement.

Despite this fact, service-based organizations that still have waiting times and clients are looking for solutions to improve on it. We have been accurately estimating wait times and keeping clients updated as services progresses without having to wait in the premise.  SLIKR was recognised as a business of tomorrow by Westpac for our innovative solution.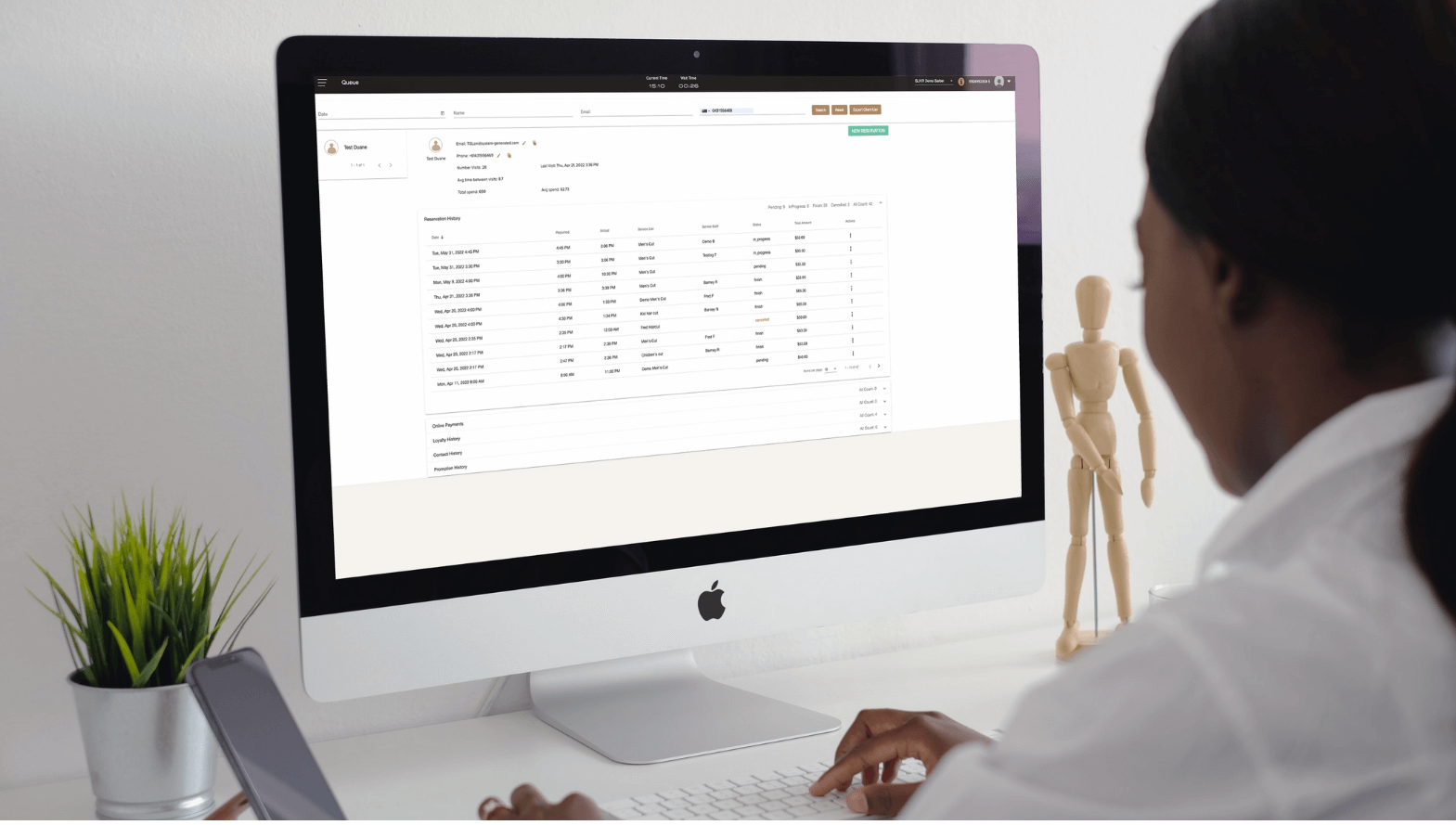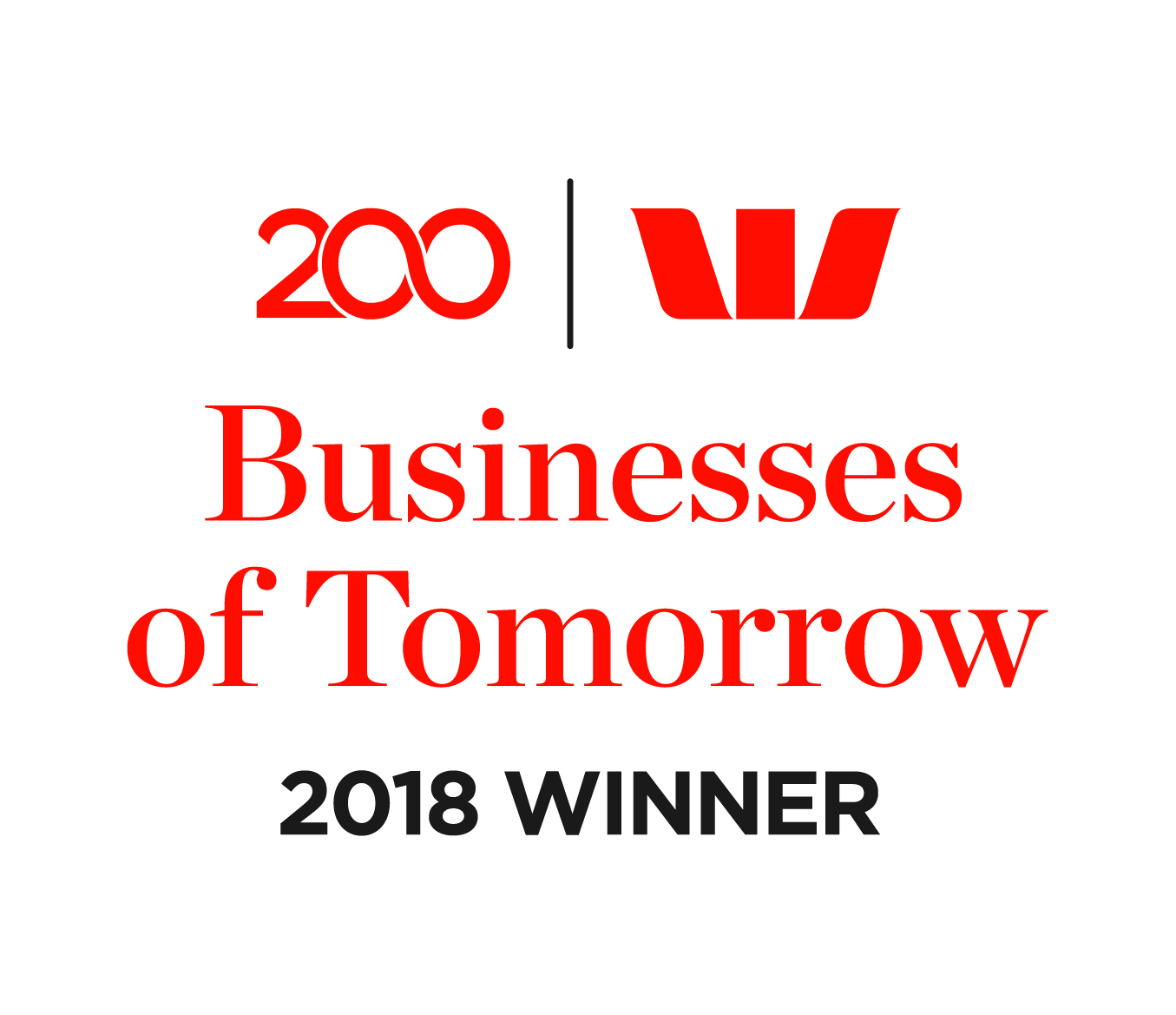 Book for a free demonstration
Integrate your existing system with our optimisation and alerts or deploy our client scheduling and queue management as a stand alone solution. 
Our more advanced offering for clients wanting best in class Point of Sale (POS) is our integration with LightSpeed (Vend) to help optimise clients and your retail performance.
Automatically allocate clients based on estimated arrival times, wait times and reduce gaps. Our process is configurable to your business allowing both bookings and walk-ins in highly dynamic environments. 
Calculate wait times for clients and manage arrivals via SMS, mobile apps and online live tracking links. Our queue maangement processes free your staff from coordinating arrivals and wait times.
Detailed analytics and workflow to generate alerts and promotions. Leverage client insights from both registered clients and walk-ins to increase conversion and revenue. 
Business do not need to choose between booking systems and queues. Our solution provides the best of both worlds.
Automate the communication and updates to clients and minimise the distraction to already busy staff.  By communincating expected start time you remove uncertainty. 
A kiosk is optional if your business needs a self service function. We even offer a QR code check-in for mobile devices.
Integrate with other systems to reduce data duplication and optimise the effort for staff by reducing double entry.
Optimize will automatically adjust your schedule based on what is happening in your business without the need to staff to be continually scheduling.
Analytics and reporting on your work schedule automatically identify trends and data not readily available in standard systems.
Native mobile apps for clients and your business enable a better client experience and location services.
See the lastest news and updates from our team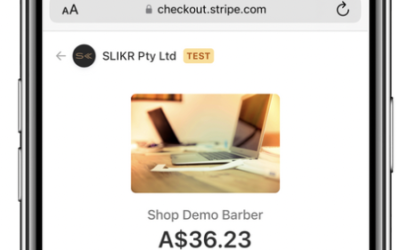 SLIKR March 2023 Release updates your shop page, streamlines online payments with apple and google pay, and bring google reviews! Read more.
read more
Reach out to our team to understand how your can impove your client arrivals, wait times and enagement.  We offer a free 30 day trial and introductory session to help configure the best solution for your business.
Enterprise applications? ask about your own branding
Our team can help address your specific requirements.  Get in touch.