Improve Government Service Queues
Improving Government services
Traditional queue management in government all manage the issue at the location. Predictive Queues take govenrment sites and the dynamic nature of service delivery to the next level. To achieve this we address the queues before they form on site. Our optimize processes is always looking forward and  providing recommended arrival times.  We address your problem before the need for kiosks, wayfinding and other site mangement activities.
Reduce wait times by 60%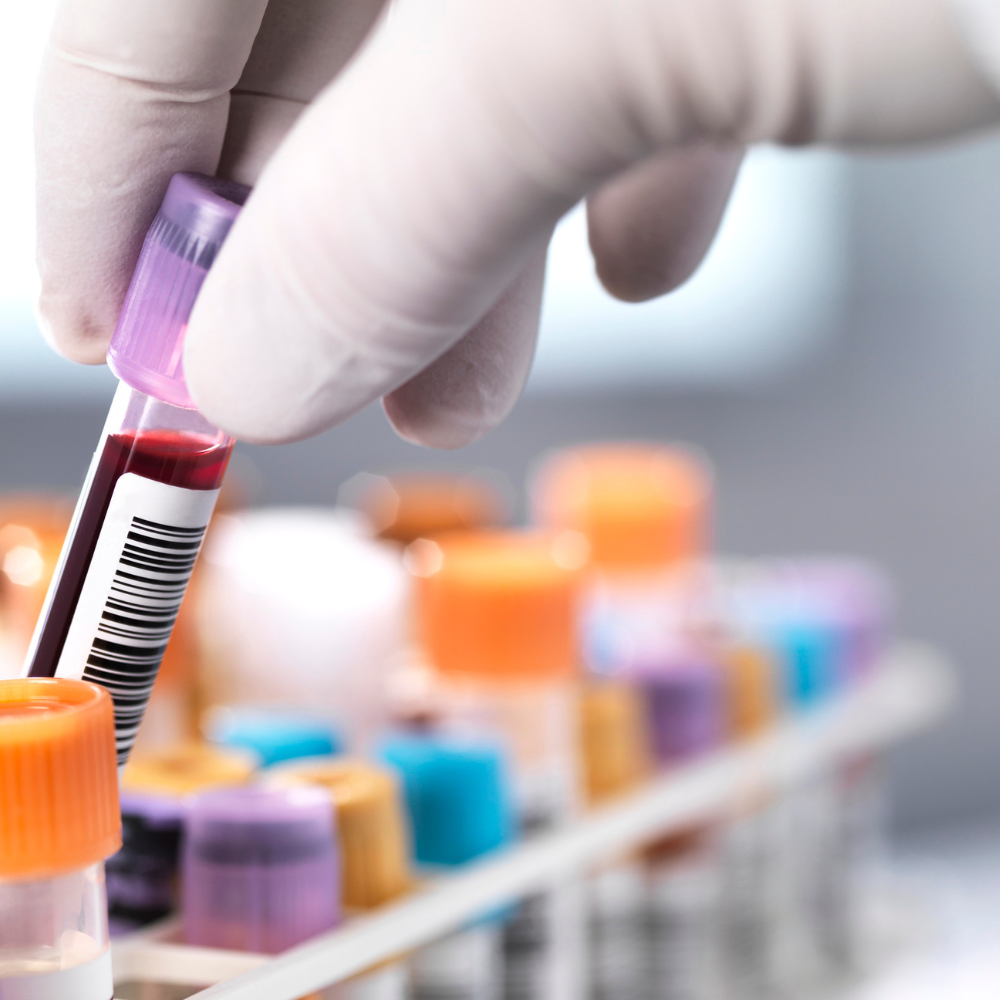 Our optimize process fully adjusts for all walk-ins and online check-ins. We even provide a QR code to reduce touching of common items such as kiosks.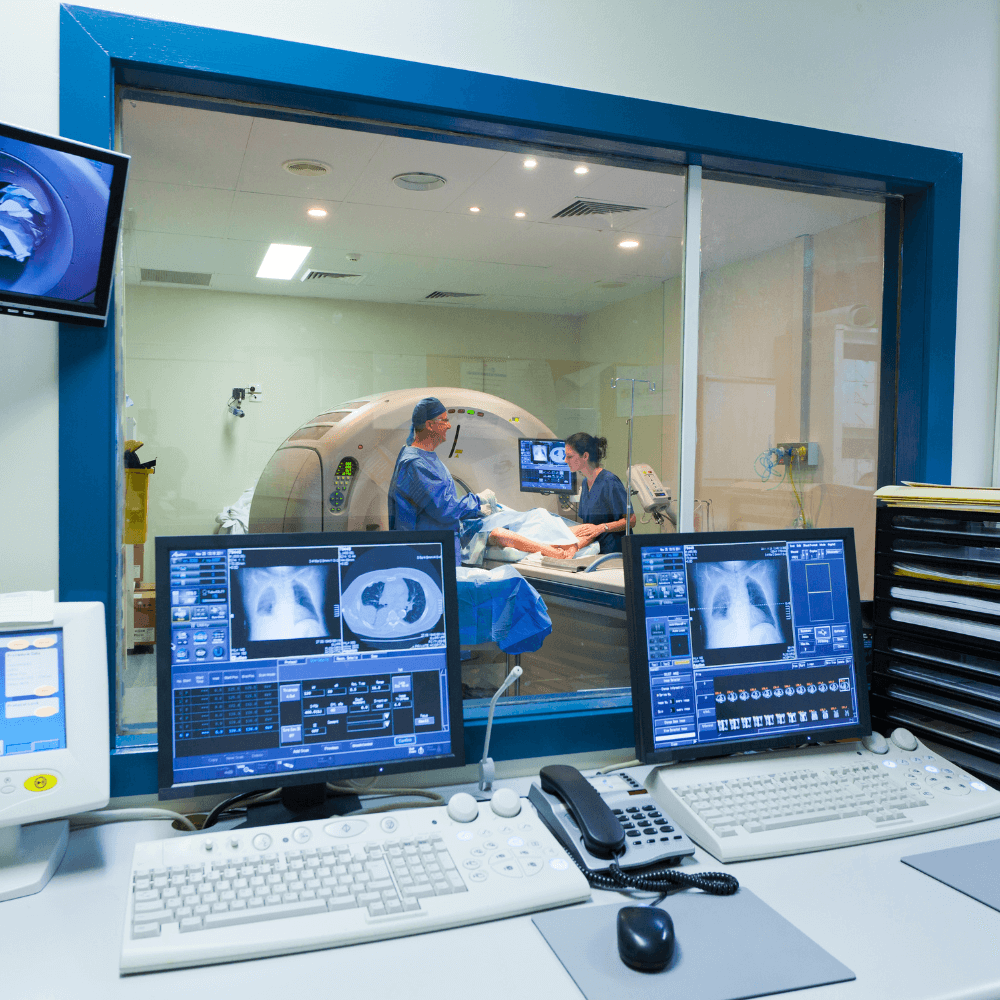 Clients can search all local service centres and see the wait times. Our optimize process fully adjusts for all walk-ins and online check-ins.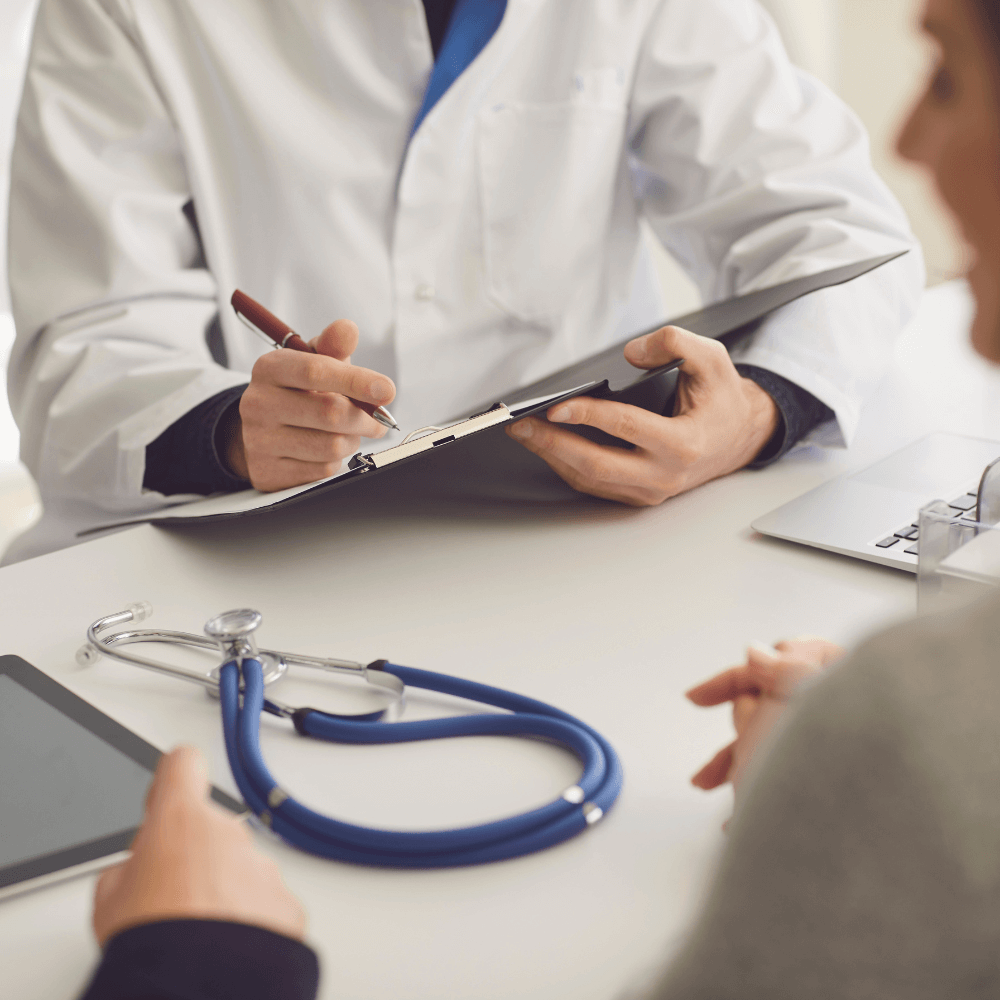 Address extended wait times by allowing clients to track an estimated start time from the comfort of home. Reduce the time in waiting rooms.
Explore the Possibilities
Start today with your solution by booking a free consultation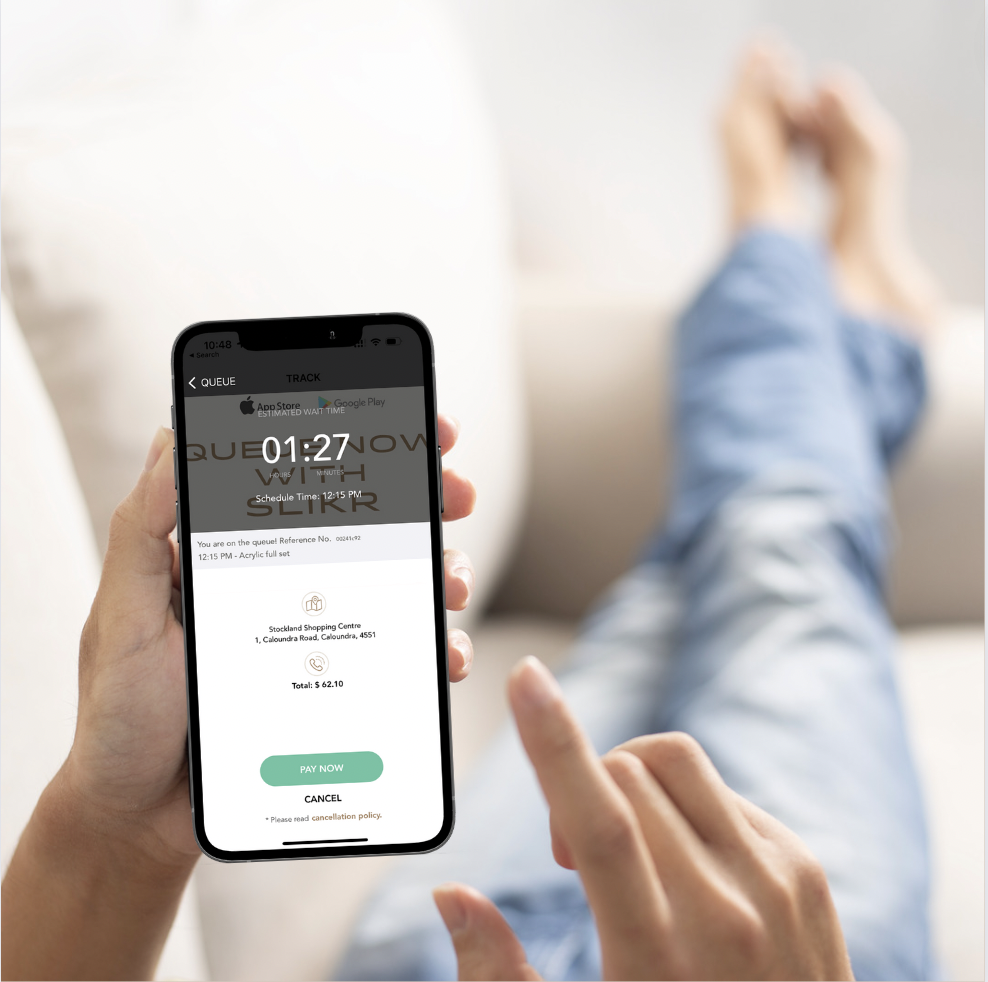 Reduce waiting room times
Reduce your health queue by using our  fully automated and integrated optimize process is to connect your rooms and your patients before they arrive. We are continually optimizing  the waitlist and predicted start times to advise patients when to arrive. 
Our system can be full integrated across our cloud platform and mobile apps to ensure all times are current. This will ensure your operation if fully connected between your front desk and patients for an optimal experience.
The optimize process is our differentiator and reduces your overheads of managing clients and providing a reduced need for onsite sevices. We can engage and any point in the process to help smooth arrivals or connect your clients with pre-checkin activities.