SLIKR – Westpac Top 200 Businesses of Tomorrow
Top 200 Businesses of Tomorrow

SLIKR – Westpac Businesses of Tomorrow Top 200
Winners were chosen from applications across the country. The winners represent the diversity of Australia – large and small, new and established, across all industries and sectors. – "Westpac 2018"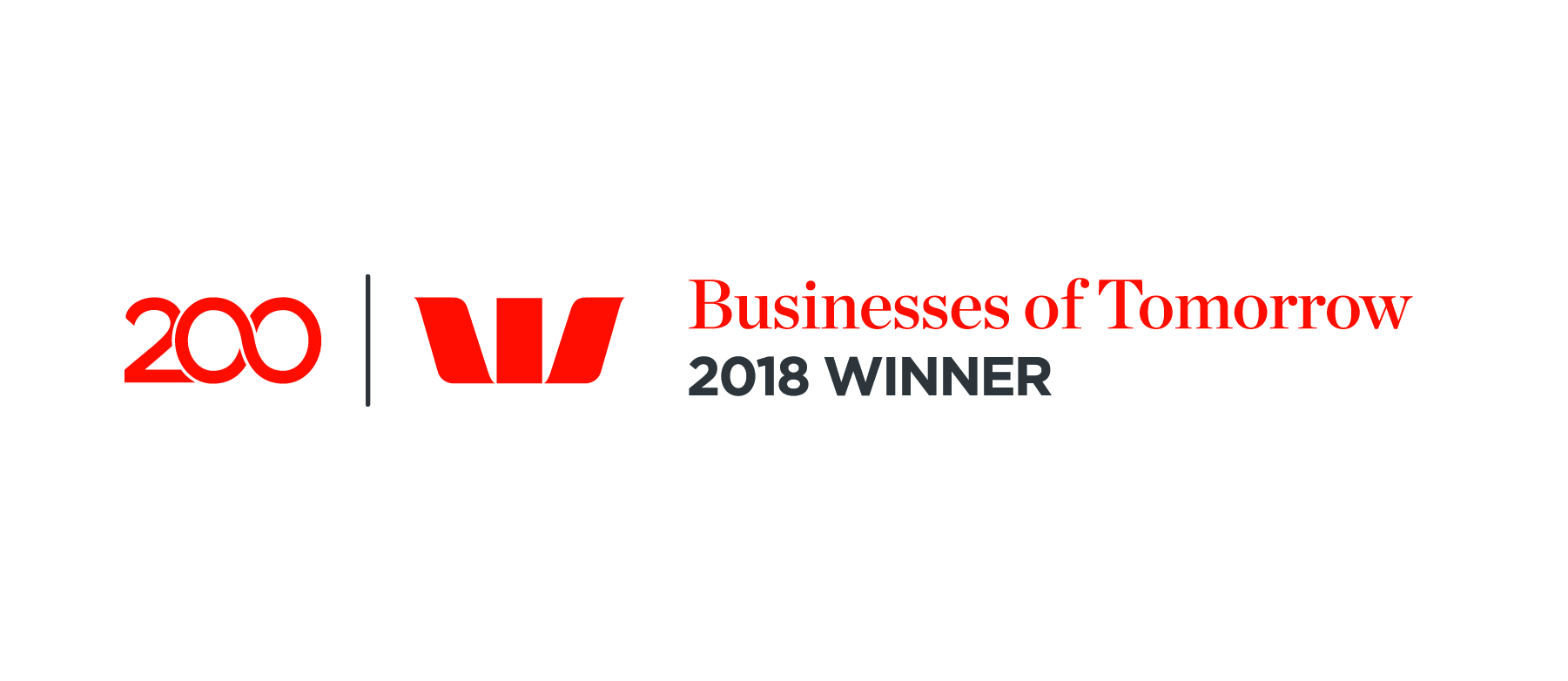 SLIKR – Westpac Businesses of Tomorrow – Top 200
Westpac recognized Predictive Queues as the next generation of booking and services scheduling by providing a unique level of flexibility. SLIKR uses AI and Machine learning to continually optimise the business performance and influence client behaviour.
Independent experts from Deloitte assessed all applications, and together with Westpac representatives selected the 200 Businesses of Tomorrow based on the application criteria. The top 20 are based on their ability to not only demonstrate their vision through the application criteria. They will also be seen to have greater potential to help tomorrow's customers, economy and society. SLIKR is in great company, see all winners here on the Westpac Website. Our team looks forward to the opportunity to spend time with the other winners at the Melbourne Business School later this year.
Our thanks to Westpac for selecting SLIKR and recognizing our vision for the future. While we are currently deloying to the barber and beauty industry our vision is much larger and we look forward to expanding into other industries. The saving to society in using AI for more effective service delivery is essential, we reduce wait times by 60%. This can give a person back 1/2 a day a year to their families and friends.  The cost saving is also tangible 1/2 a day cost to a community or smart city across a city of 2 million people is 8,000,000 hours or 1/2 Billion dollars. We can deliver this saving!