SLIKR – Top 5 Tips and Tricks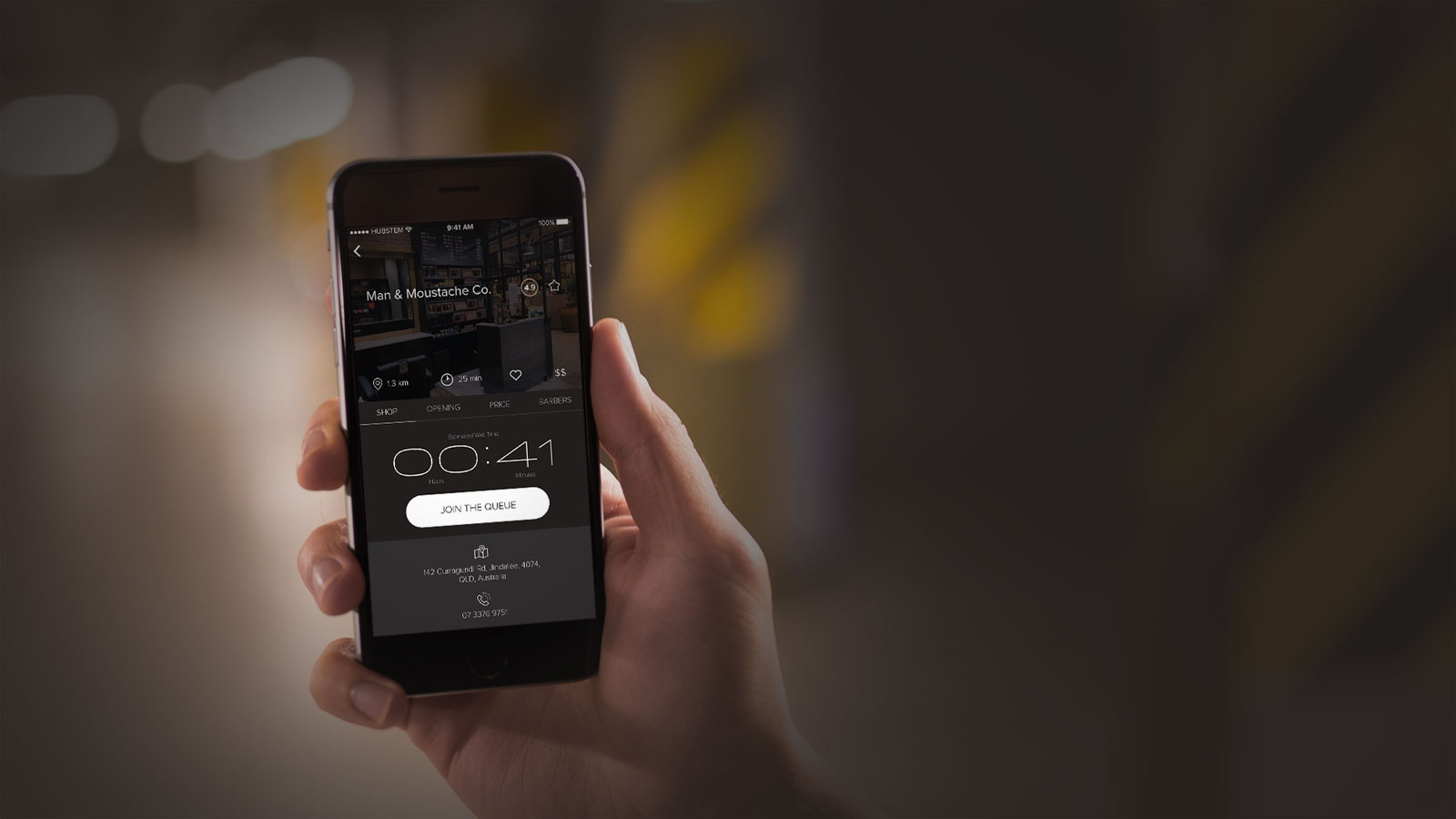 Here are our Top 5 tops for SLIKR and Queue Ahead
1. Arrive 5 – 10 Mins early
A walk-in business will take the next person if the client before you finishes early.  The good news is, if you miss the call you will still remain top of the queue. Arriving 10 mins before your scheduled time will minimise the chance of missing your start.
2. Select your arrival time
Adjust your arrival time for when you expect to get in the shop.  You can see the estimated wait for your preferred time and you will secure your place in the queue. Your name will be placed on the kiosk so everyone knows the queue. NOTE if you select a later time keep and eye on the progress as your start time may move slightly as we fill the queue or the shop runs late, at least you know before you arrive in the shop and have to wait!
3. Preferred staff or First available?
"Any" will get you the next available time. Selecting your preferred staff member will update the wait time so you can see the wait for that staff. Want a shorter wait ? Get on the queue for "Any" staff member selecting a staff may increase your wait time.
4. Tracking
Your scheduled arrival stays current as the shop is early or late or the queue positions change.  Get an SMS to track on your mobile or book via the app and track updates. This is very important if you have selected a specific staff member or checked in early in the day. You queue place will be first available after that time so if the shop has filled early you may need to check your updated start time.
5. Cancel
It is okay! If you cannot make it back, free your spot for someone else. It is easy, reply NO to the SMS or press "Cancel" on your tracking link and we automatically take you off the queue. If you have paid via your mobile a refund is automatically processed. If you do not show up "No Show" we reserve the right to suspend your account and ability to queue ahead.
Need help
Please get in touch at slikr.com/support or message us via Facebook.com/SLIKR