In today's rapidly changing world, businesses require seamless operations. Consequently, queue management, crucial for customer service, has evolved using AI and machine learning. What's more, the integration of Predictive AI into SLIKR significantly enhances customer experiences.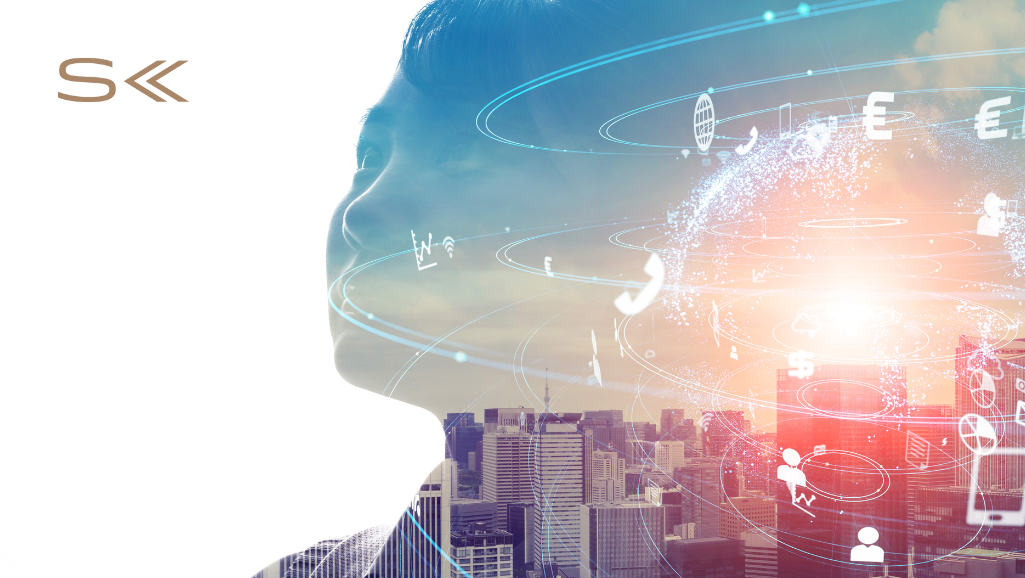 Efficiency with Predictive AI
SLIKR's Predictive AI excels. By analysing data like staff timing, customer behaviour, peak hours, and patterns, it optimises staff assignments. Consequently, this includes estimating, requested, and actual times, ensuring peak performance during busy periods. In sum, it leads to streamlined operations.
Building Data for Analytics
AI relies on data quality. Our systems gather on-site and off-site data via mobile apps, creating a comprehensive picture. In sum, we differentiate reliable from variable data. Models continuously learn from six years of data. As a result, our AI is finely tuned for accuracy.
Predictive AI Experiences
In a convenience-driven world, SLIKR's innovation shines. Consequently, Predictive AI streamlines operations, minimises wait times, and guarantees seamless experiences. Briefly, it transforms customer interactions.
Elevating Customer Satisfaction
Wait times directly impact satisfaction. Therefore, SLIKR's Predictive AI removes guesswork, forecasts customer influx, and optimises resources. A 60% reduction in wait times leads to happier customers and stronger brand loyalty.
Seamless Operations Across Industries
Whether it's a bustling restaurant, a vibrant retail store, a serene spa, or any other customer-facing establishment, SLIKR's Predictive AI adapts. Consequently, insights enhance efficiency, resource allocation, and revenue. In sum, it's versatile across various industries.
Embracing AI Innovation
In an increasingly digital world, innovative businesses thrive. What's more, SLIKR's Predictive AI aligns with this trend. Therefore, a smoother experience sets SLIKR users apart. Furthermore, Westpac recognised SLIKR among tomorrow's top 200 businesses, showing its innovative edge.
The Predictive Path Forward
SLIKR's Predictive AI reshapes queue management. Consequently, shorter waits, optimal staff allocation, and efficient operations ensure positive interactions. Predictive tech isn't just convenient—it creates exceptional experiences, driving growth and loyalty. As a result, it's the way forward.
Conclusion
SLIKR's Predictive AI revolutionises queue management. Consequently, data insights elevate customer satisfaction, streamline operations, and fuel growth. In conclusion, technology and customer focus shape engagement and growth. In sum, a new era dawns, where innovation meets seamless customer experiences.

Read More on https://slikr.com/slikr-blog/