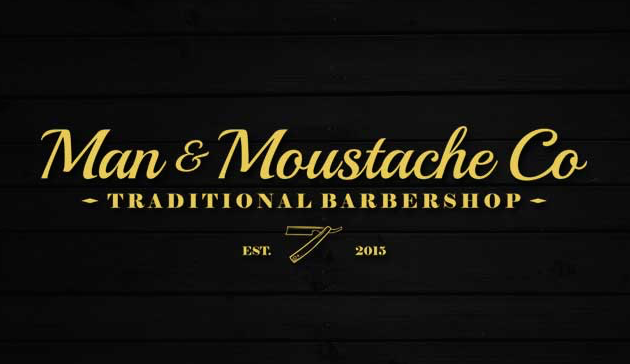 Are you weary of enduring the inconvenience and vexation of standing in queues for your grooming needs? Look no further! We extend to you a warm welcome to Man & Moustache Co., your ultimate grooming destination in Jindalee. Furthermore, we're excited to announce that our first store has seamlessly integrated with SLIKR's cutting-edge queue optimization system, guaranteeing you an unparalleled grooming experience.
Our Whereabouts:
Nestled on Looranah Street, Jindalee, just behind the Jindalee Pool, Man & Moustache Co. stands as a grooming sanctuary. Our strategic location ensures you can readily access our services while tending to your errands or relishing your day.
Stay in the Loop:
Dive deeper into our offerings and stay abreast of our updates by visiting our Facebook page. With Intelligent Queue Optimisation unearth the latest trends, client testimonials, and captivating developments within our grooming community.
Excellence in Every Detail:
At Man & Moustache Co., we take immense pride in our stellar staff, steadfast in delivering top-notch grooming services. Yet, we don't merely stop at grooming; we are fervent supporters of local sports. We take immense pride in sponsoring the Jindalee Jags and St Catherine's Soccer teams, contributing to the flourishing sports scene within the Jindalee community with our Intelligent Queue Optimisation.
A Distinctive Experience:
What truly differentiates us? We don't just provide you with a typical grooming destination – we dedicate ourselves to delivering an extraordinary experience. In addition to our top-tier services, we're thrilled to provide you with a complimentary beer with every haircut, adding a touch of relaxation to your visit.
Queue Ahead with Smart Technology:
But there's more to the story! We acknowledge the significance of your time. Thus, we've joined forces with SLIKR to introduce an innovative approach to queue optimisation – Queue Ahead. Embracing the realm of digital advancement, we bring you the convenience of a digital kiosk and QR code system, completely transforming your grooming experience.
Empowered by AI, our integrated queue optimisation system ensures effective staff management, curtails wait times, and enhances overall customer and staff support. Additinonally , our objective is to slash your wait time with advanced customer insights and seamless payment support, by an impressive 60%, guaranteeing your grooming needs are promptly met.
Transitioning to The Basement Barber:
We are staunch believers in growth and evolution. Whilst our commitment to excellence remains unaltered, we've embraced a fresh identity – The Basement Barber. Our unwavering dedication to delivering exceptional grooming experiences stands unwavering. Same owner, same excellence, merely a renewed name to mirror our progression.
In summation, Man & Moustache Co. (now christened The Basement Barber) encompasses more than mere grooming; it is an experience. Hence , we are rewriting the rules of grooming, guaranteeing time value for money, exceptional experience , reduced wait times. Embrace a grooming journey that is astute, swift, and superior.

Find them on : https://www.facebook.com/mananmoustacheco