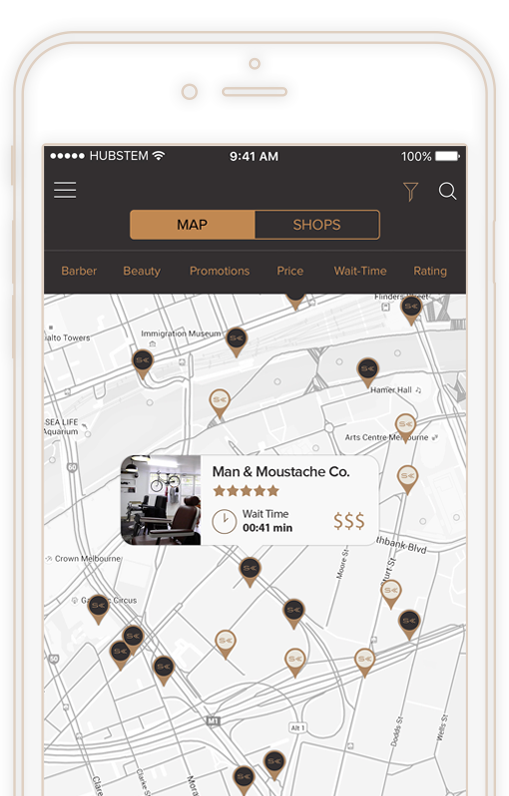 1
find service
No complicated searching and booking.
Simple listing by location and wait time
and quick check-in to secure your place.
Track your progress online.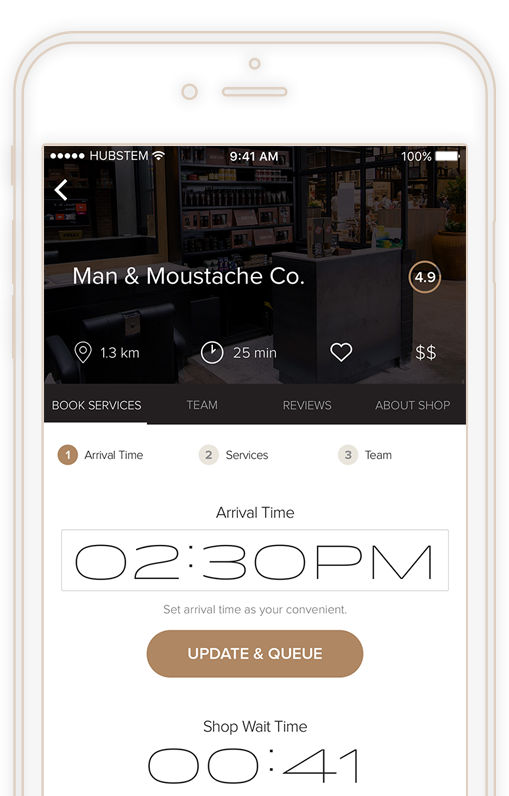 2
queue ahead
Take control and set your arrival time.
We will secure your place on the queue
for your preferred arrival time.
Track via your mobile.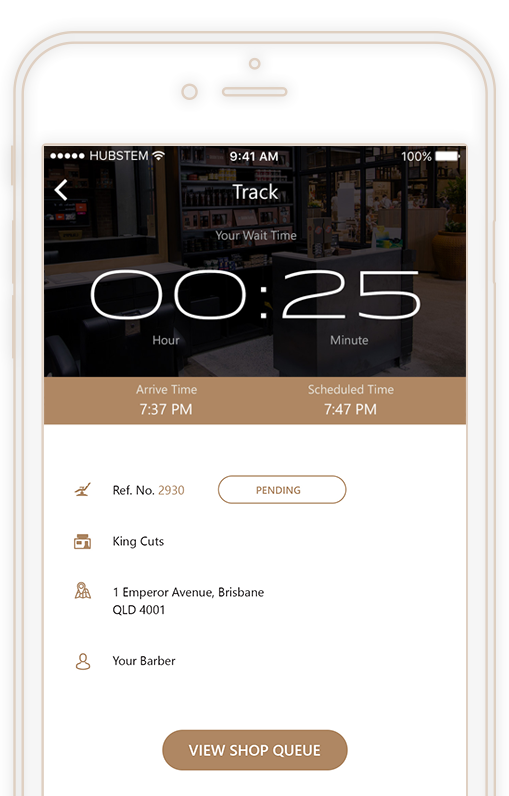 3
track progress
Your time is important!
Queue ahead and reduce your wait.
Know before you arrive, see the wait and
check-in from home or office with the web.
I like SLIKR cause it is easier than waiting and wasting my time.
Ryan
Fantastic app with a number of stores online now. Can't wait for more to catch up with modern times.
Craig
My clients can get all their questions answered from the one place such as "who is working" and "how long is the wait"
Audi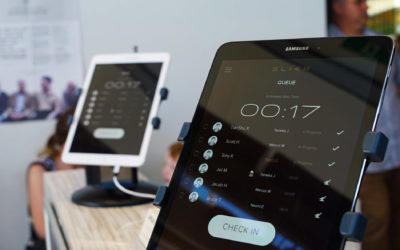 SLIKR Kiosk for Android Our latest Kiosk release improves client check-in experience. It is more responsive and faster to speed the check-in and queue process. Individual staff wait times in a live display so clients can see extended wait for staff...
read more
Are you in demand, ready to expand? Join SLIKR
Why SLIKR
Value your clients time
Online and Mobile Check-in's
Build customer data
Improve performance with Analytics
Improve revenue with marketing and promotions
The Benefits
Predictive Queues
Combine walk-in and bookings
Preferred staff selection and timing
Family Bookings
SMS alerts and cancellations
Hear from owners, why SLIKR
Join the evolution, we back our solution with no obligation and no contracts