Optimize with predictive insights
Who said revolutionising queue optimisation could only happen in the future? Supercharge your efficiency and slash wait times by up to 60%!
KNOW HOW SLIKR BENEFITS YOUR BUSINESS
Since 2016, we've been setting the standard for
how Queue Optimisation drives success.
The power of our platform
Streamline your schedule for empowered, efficient client bookings.
Freeing staff from call duty and endless wait-time calculations.
Easy integration enhances accuracy and fills last-minute gaps.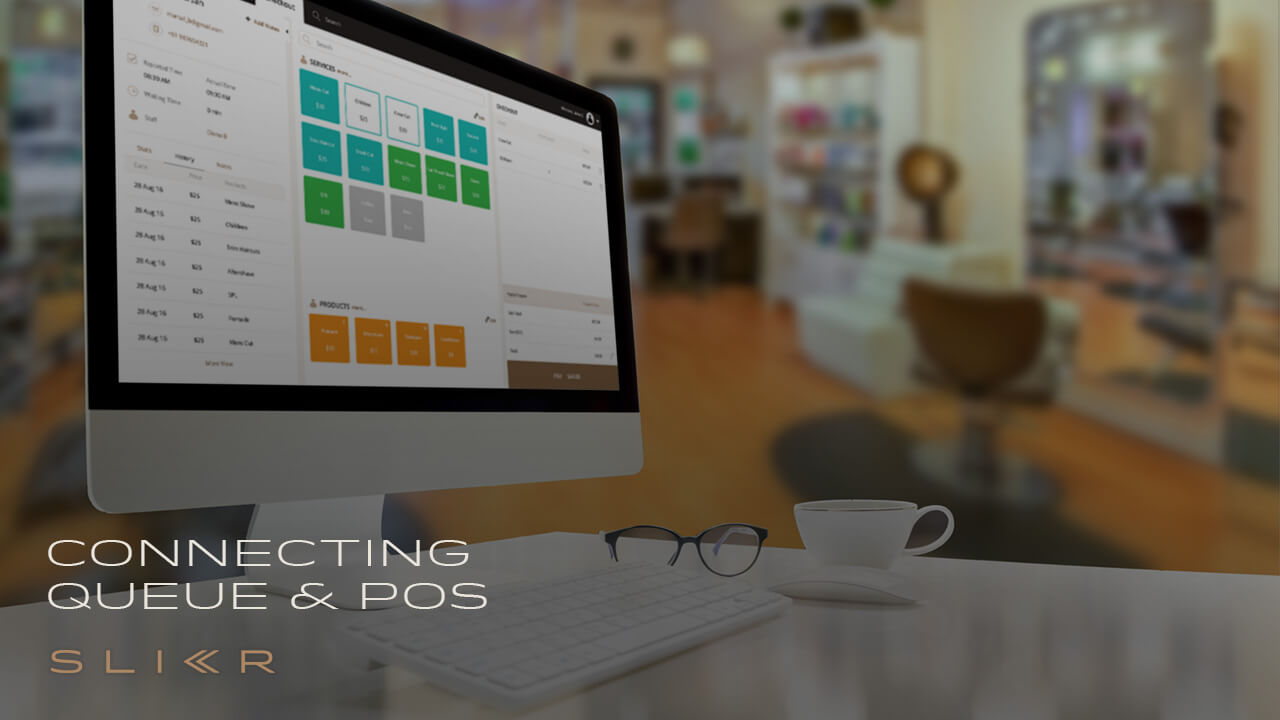 SLIKR optimises queues, boosts revenue, enhances customer experience, and offers efficient cloud-based solutions.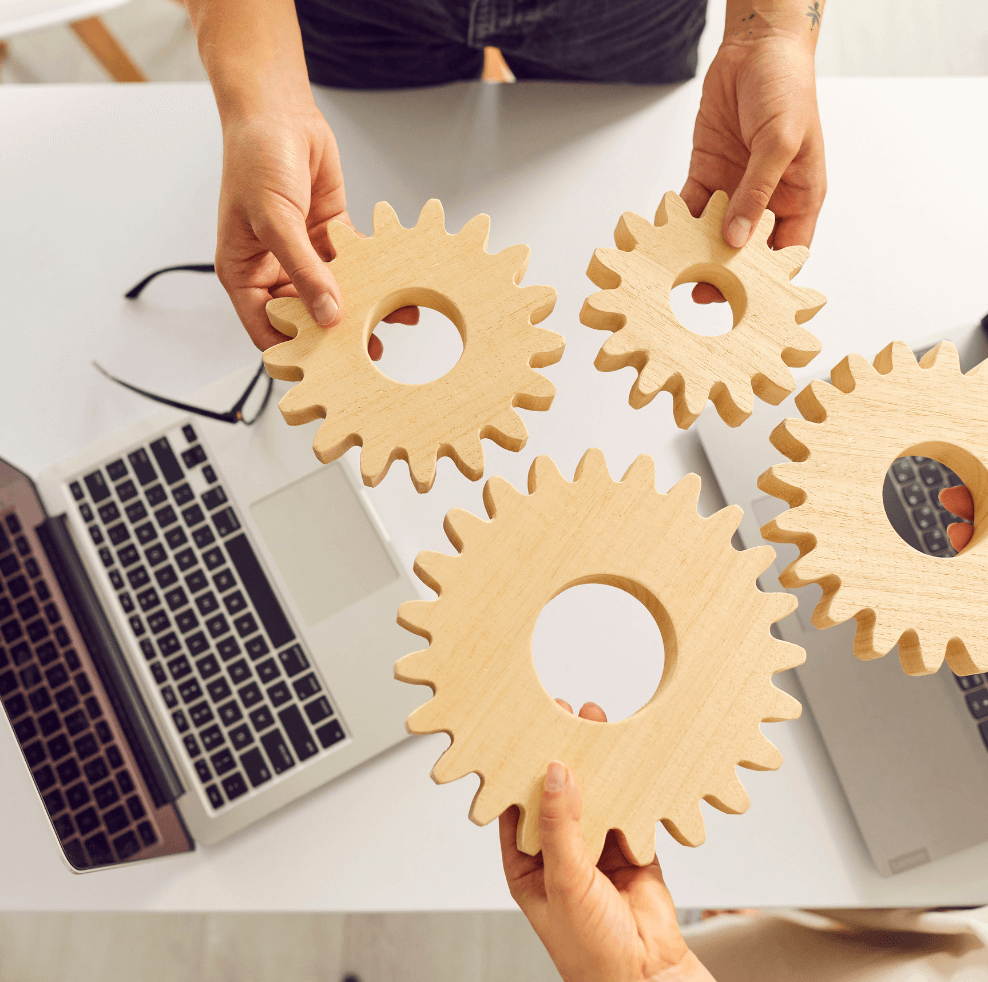 Optimized Queues
Automatic optimization of your current and predicted arrivals to provide the best utilisation and minimise gaps.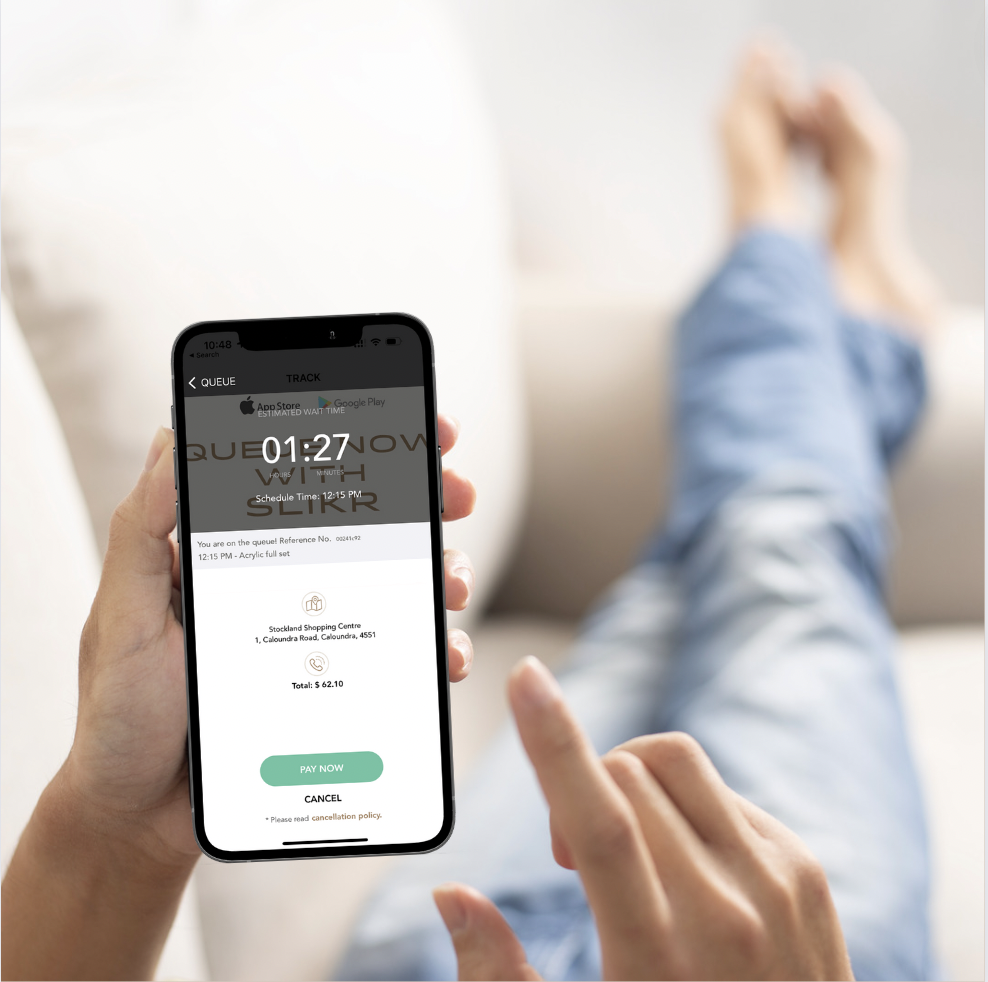 Scalable Solutions
Fully cloud based and with native apps you can deploy fast and provide the best client experience.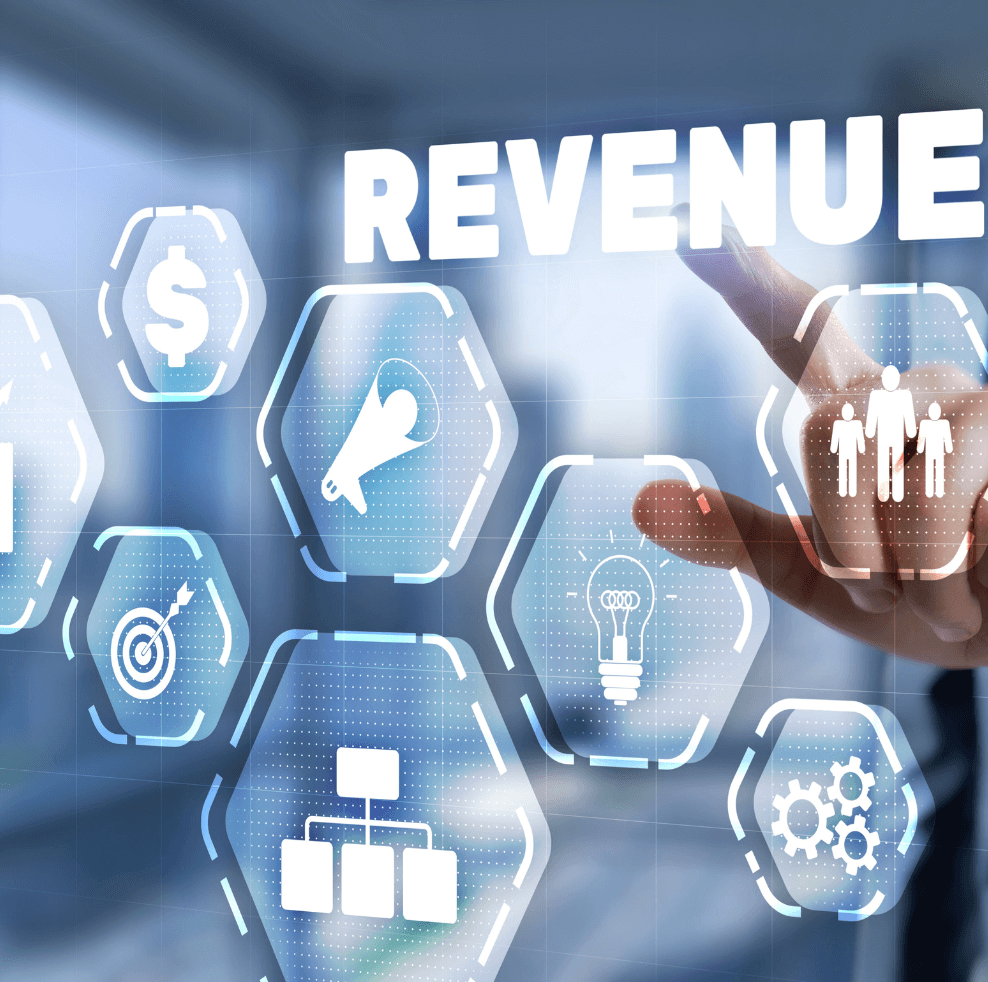 Expand Revenue
Incorporating AWS based predictive analytics and machine learning. Reduce overheads and increase revenue.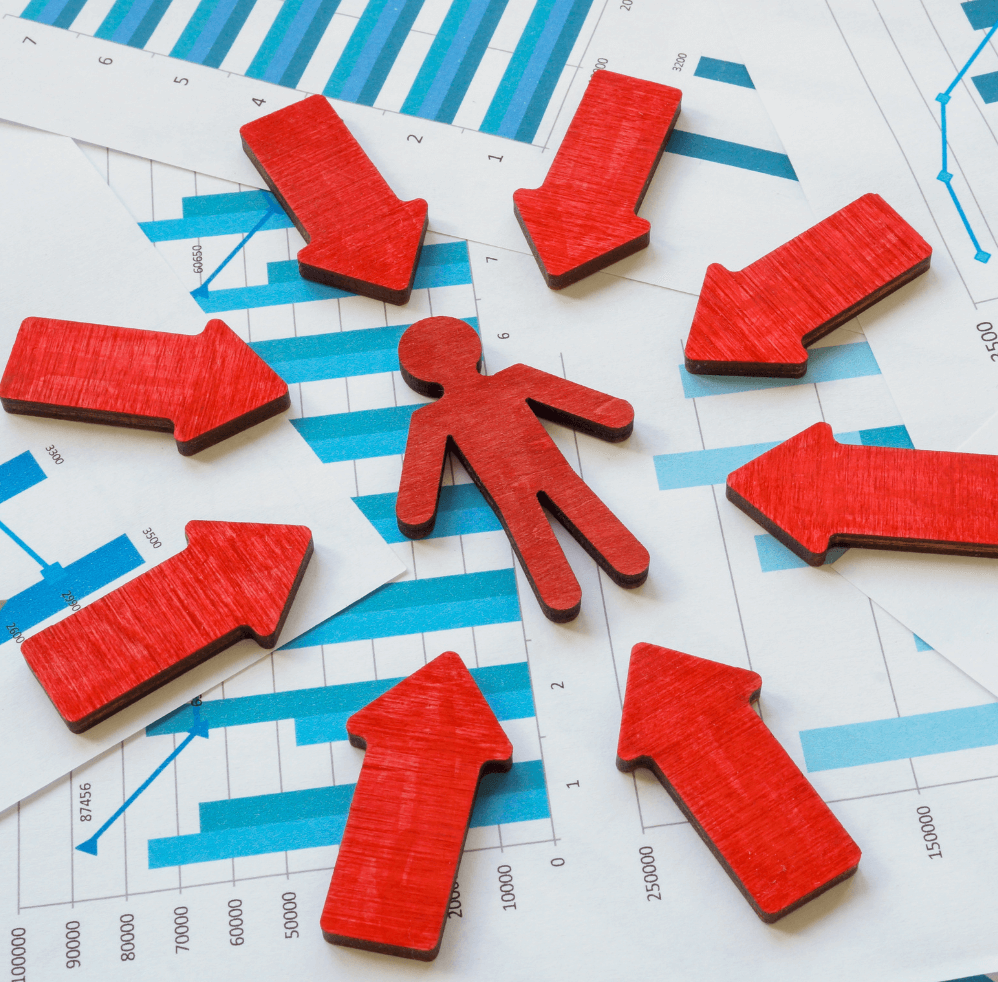 Customer Centric
SLIKR prioritizes
exceptional customer experiences, fostering
loyalty and building strong relationships.
ENHANCE YOUR CLIENTS' CONNECTIONS AND REDUCE WAIT TIMES
Our Predictive Queues revolutionise traditional waiting. Despite technological advancements, waiting models have remained inefficient for centuries, causing uncertainty and reducing customer engagement. Service-based organisations seek solutions to improve waiting times.
SLIKR, recognised as a business of tomorrow by Westpac for its innovative solution, accurately estimates wait times, keeping clients updated without on-site waiting.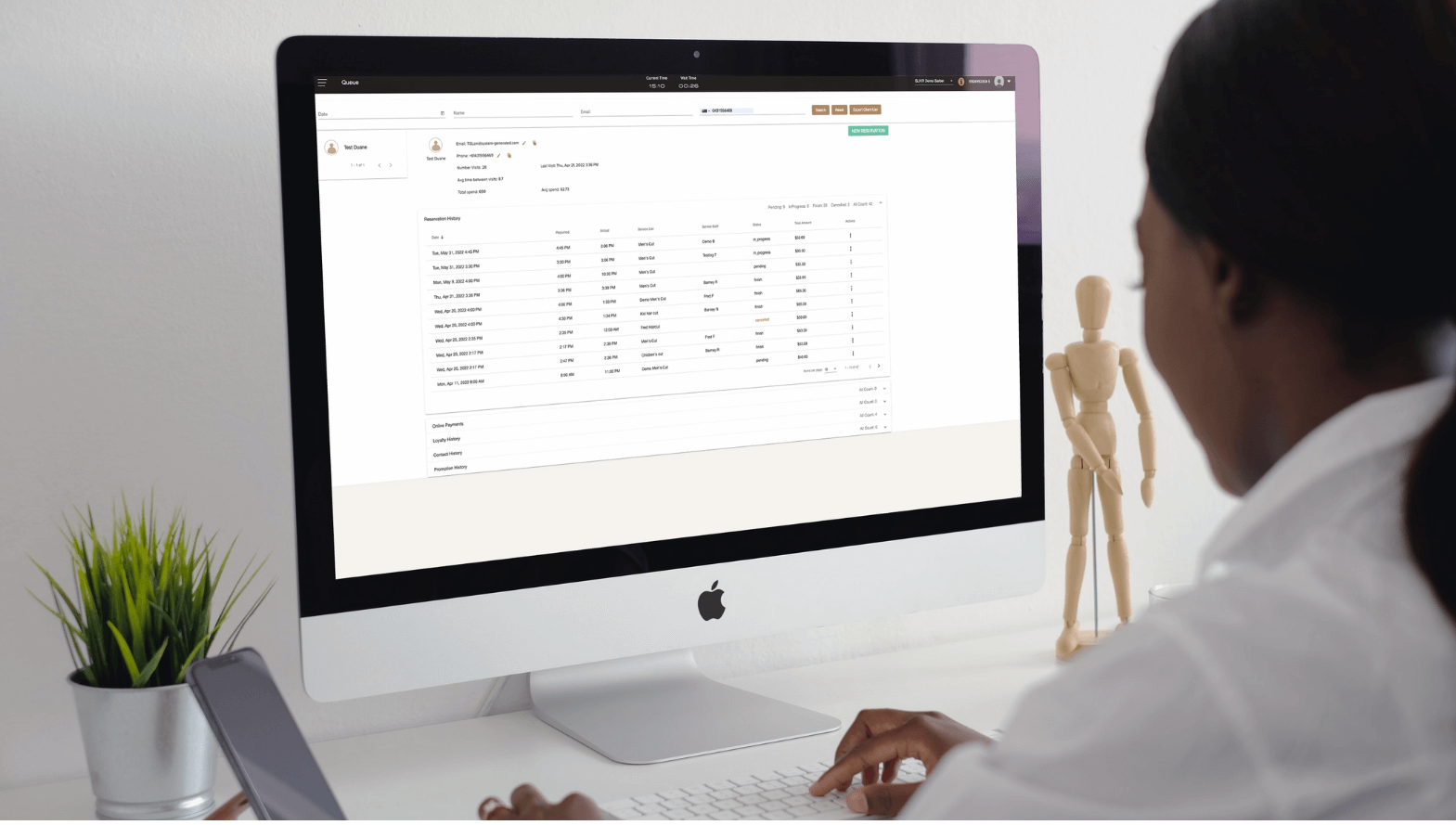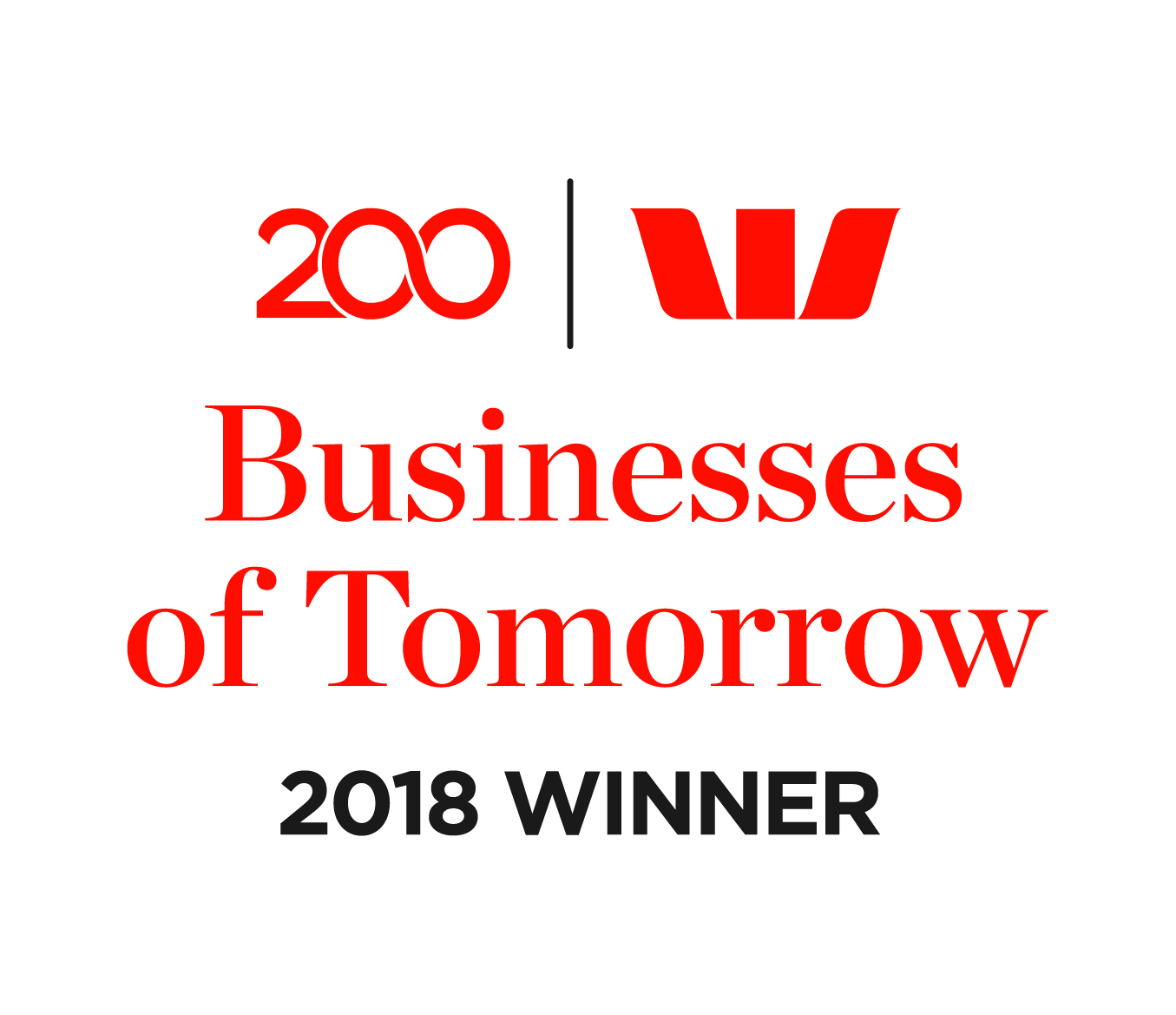 If you need it, Let's do it
Integrate your existing system with our optimisation and alerts or deploy our client scheduling and queue management as a stand alone solution. 
Our more advanced offering for clients wanting best in class Point of Sale (POS) is our integration with LightSpeed (Vend) to help optimise clients and your retail performance.
Automatically allocate clients based on estimated arrival times, wait times and reduce gaps. Our process is configurable to your business allowing both bookings and walk-ins in highly dynamic environments. 
Calculate wait times for clients and manage arrivals via SMS, mobile apps and online live tracking links. Our queue maangement processes free your staff from coordinating arrivals and wait times.
Detailed analytics and workflow to generate alerts and promotions. Leverage client insights from both registered clients and walk-ins to increase conversion and revenue. 
Business do not need to choose between booking systems and queues. Our solution provides the best of both worlds.
Automate the communication and updates to clients and minimise the distraction to already busy staff.  By communincating expected start time you remove uncertainty. 
A kiosk is optional if your business needs a self service function. We even offer a QR code check-in for mobile devices.
Integrate with other systems to reduce data duplication and optimise the effort for staff by reducing double entry.
Optimize will automatically adjust your schedule based on what is happening in your business without the need to staff to be continually scheduling.
Analytics and reporting on your work schedule automatically identify trends and data not readily available in standard systems.
Native mobile apps for clients and your business enable a better client experience and location services.
See the lastest news and updates from our team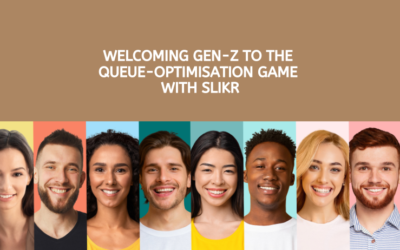 In today's digital age, few generations have sparked as much discussion as Gen Z, comprising individuals born between approximately 1996 and 2010, with ages ranging from 13 to 27. Embracing Gen Z in the World of Queue Optimisation with SLIKR , characterised by their...
read more
Reach out to our team to understand how your can impove your client arrivals, wait times and enagement.  We offer a free 30 day trial and introductory session to help configure the best solution for your business.
Begin with SLIKR. Quick & secure setup
Request your FREE demo
Connect with our customer support team. We are here to guide you through the setup process. Please complete the form our team team will reach out to assist with a no obligation demo, meeting or answer any questions.