Self Service Check-in
Increase your clients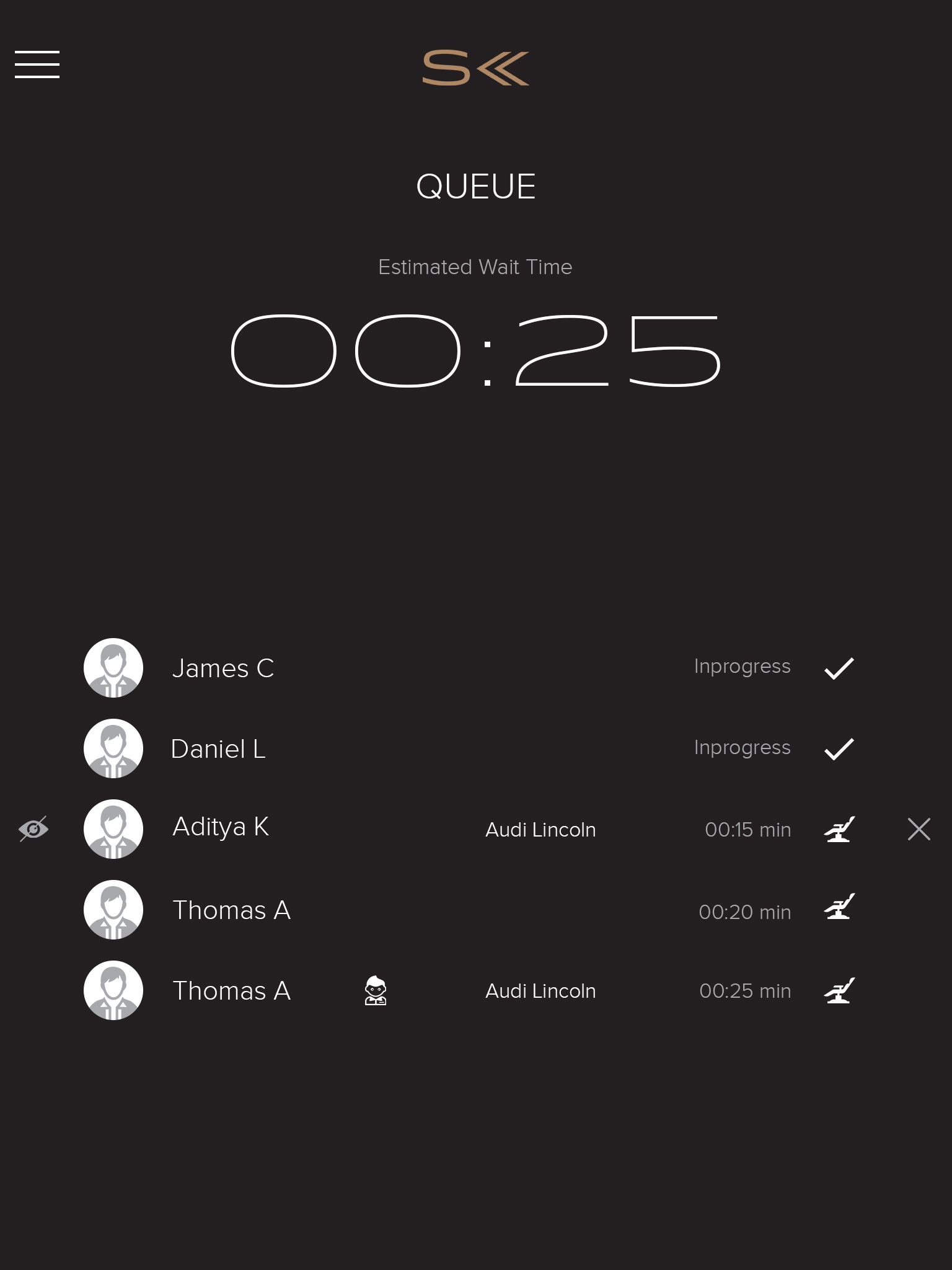 Build Customer Value
Your business is your clients. The true value is understanding clients and their patterns. Engage and retain by capturing contact details. Increase the value of your business with evidence of a strong client base and returning clients.
70% want wait time
The majority of clients prefer to know the wait time when they arrive. Their time is valuable so avoid walk past or walk out clients by letting them check-in and see the wait time. They can return when scheduled and not loose their place.
Engage Clients Now
Attracting clients is difficult. Get them engaged as soon as they enter the shop or visit online. By allowing the user to check-in they can plan their arrival. With less people waiting in the store, you will more people walk-in. Smooth the flow reduce the peaks and fill the quiet period. Our goal is to engage now and never lose a client.