SLIKR Mobile
Enjoy the time you save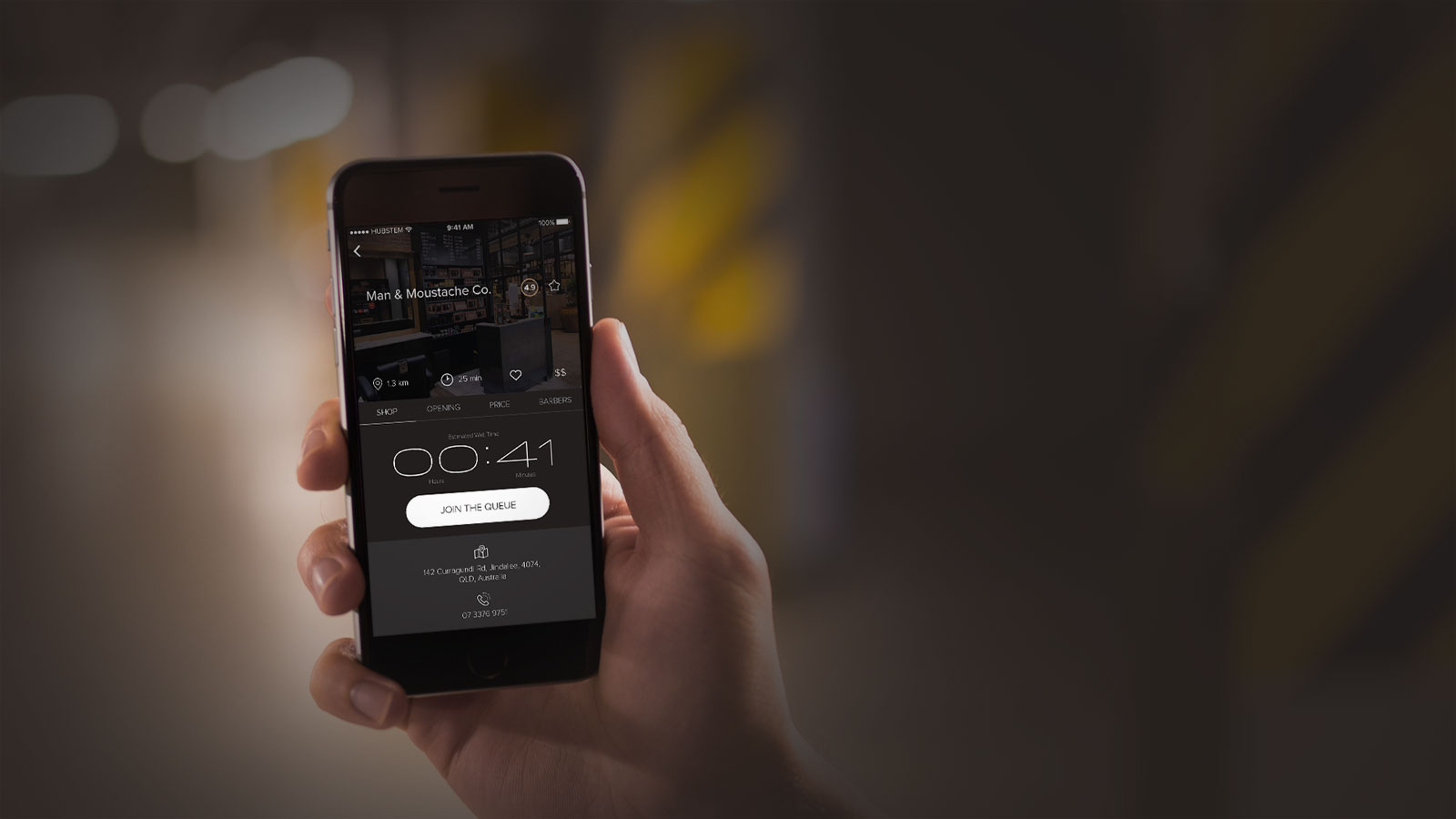 Queue Ahead
Select your arrival time and be placed on the digital queue, no wasting time to get an awesome service.
Preferred Staff
Want your favorite staff? Know when they are working and their wait time.
Need to Cancel
Easy! If you cannot make it cancel online, your mobile or SMS. Free you place for someone else!
On the Move
Check-in from your mobile, track your favorite shops. Get real time updates.
Check-in Intro
The simple check-in process is less than 60 seconds. Select your service, any preferred staff and leave you name. Then you are one the digital queue and given a wait time. From mobile and web you also select your preferred arrival time.
Don't stress about the kids
The whole family can check-in on the one booking. Just select the number of children and your arrival time. Beat the school rush and avoid bored kids waiting.
Mobile App
Busy? Check-in from your phone in less than 60 seconds. Get you place in the queue and track your progress from your phone. All in real time.
Know your wait
Enjoy the time you save by knowing your wait time. Have a coffee, shop or stay at home and relax. A great service does not need a long wait. Queue Ahead and save.
Tell your shop!
Let your shop owner and favorite provider know walk-ins and bookings have evolved. Your time is valuable and they can benefit from SLIKR.