Barber Queue App
Transform your walk-in business with our Barber Queue App featuring predictive queues and bookings. We are the only system to combine the flexibility of a queue or walk-ins with the certainty of bookings via our web, mobile apps and Kiosk. The transition is easier with our automated Kiosk for self check-in so you do not need extra staff. Owners minimize clients by reducing your in-store wait time and smoothing the arrivals. We are a complete management tool capturing your client data and automating alerts and notifications which can create more clients and revenue.
If you think this is a booking app, think again.
Get instant access for a free, no obligation 30 day trial.
Increase Clients
Web and mobile apps allow more clients to find the shop and check-in without long wait times
No additional staff required. Our self service Kiosk will manage all the core operations.
Queue or Bookings
Fully automated and optimized queue management. It is so advanced you can queue ahead or split the shop to allow both bookings and walk-ins.
Checkout
Improve accuracy and daily reporting with our checkout process.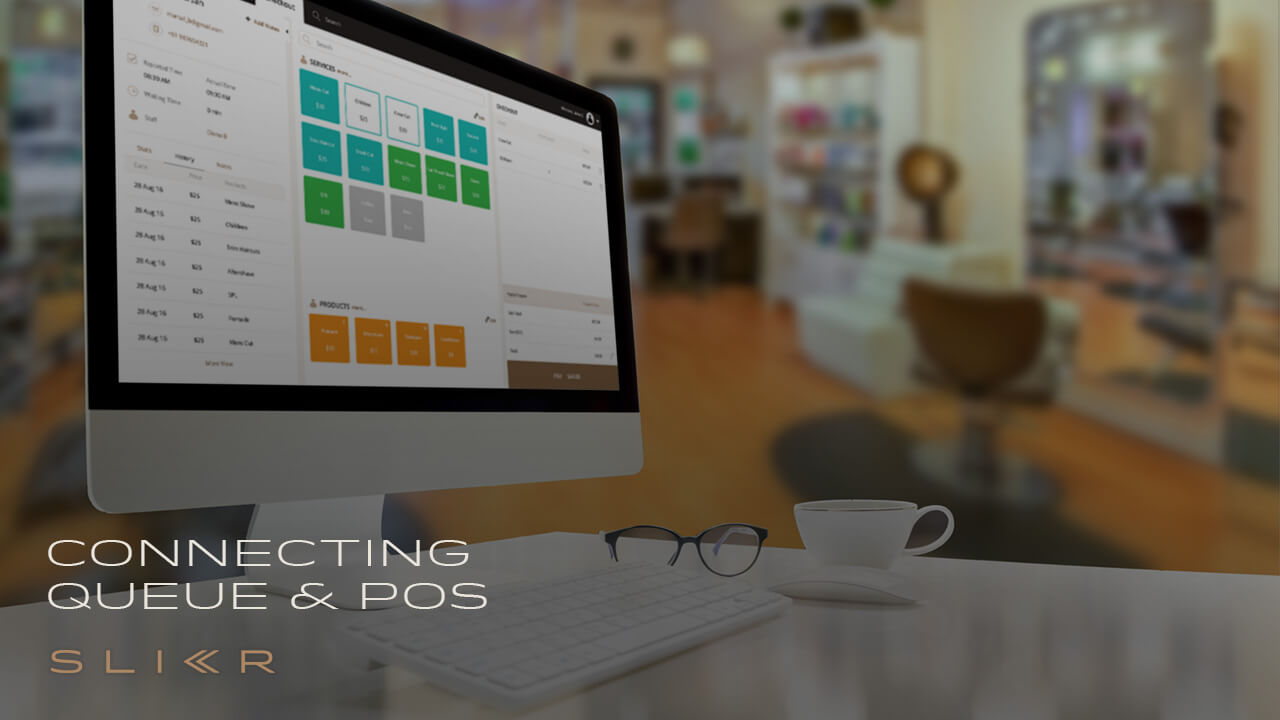 A visual queue app designed around a fast moving queue shop. All elements have been designed to smooth the flow. Ask us for a demo or signup for a free trial. 
30 Day Free Trial
No contracts
Free 1-Hour demo and setup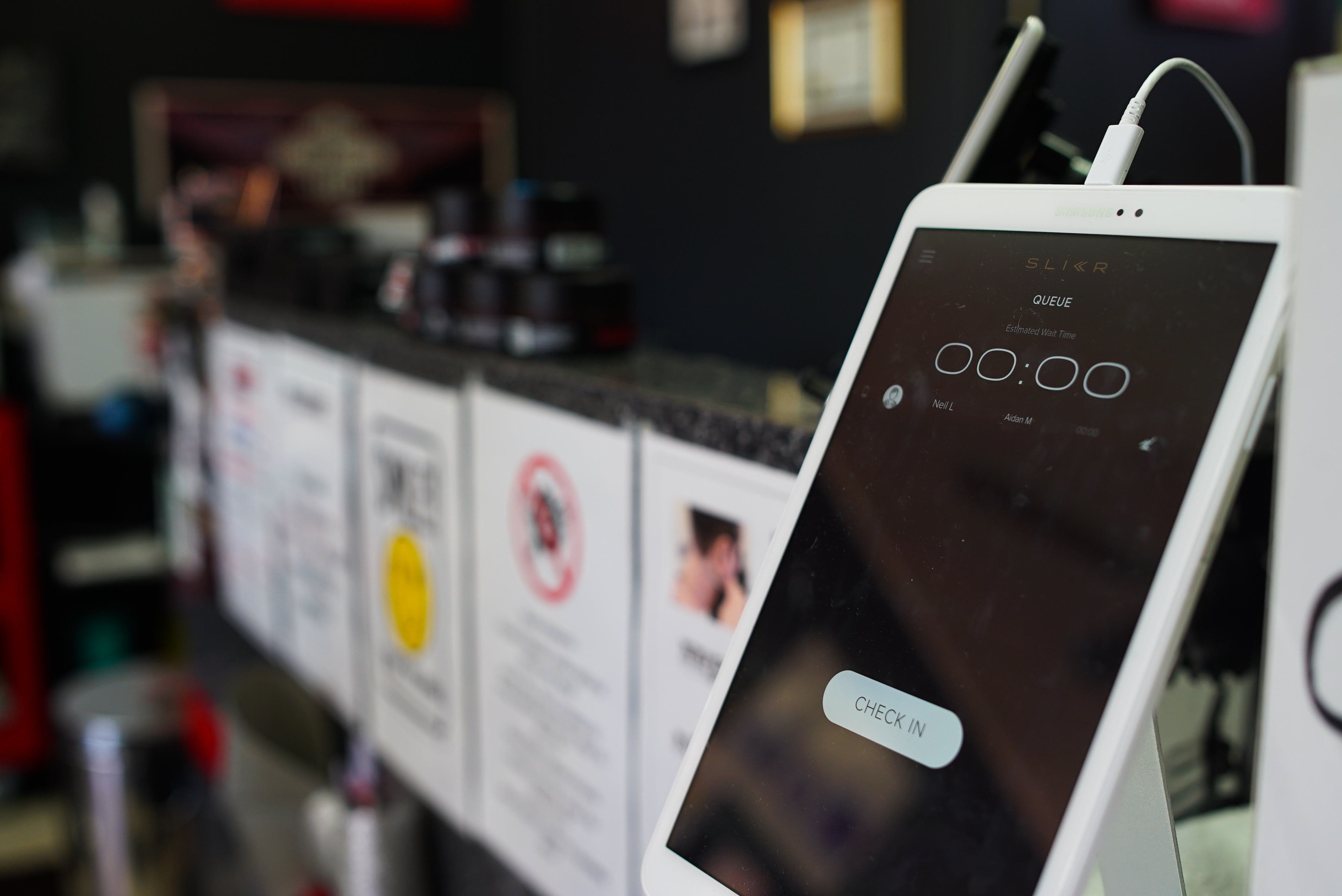 Our advanced features include Discounts, Loyalty program, reminders, promo campaigns to help get more clients into your business.
Premium
Self Service Kiosk

Unlimited Free Walk-in's

25 Queue Ahead included

iPhone App and Listing

Android App and Listing

Web page

Facebook and Google Booking Link

SMS reminders (fees extra)

Reporting

Discounts and Offers

Staff mobile rosters (2018)

Organisation consolidation

White label mobile app (optional)
Free
Self Service Kiosk

Unlimited Free Walk-in's

A small booking fee passed onto the client

iPhone App and Listing

Android App and Listing

Web page

Facebook and Google Booking Link

SMS reminders (fees extra)

Discounts and Offers

Reporting

Staff mobile rosters (2018)

Organisation consolidation

White label mobile app (optional)
Enterprise
Self Service Kiosk

Unlimited Free Walk-in's

Unlimited Online Queue Ahead

iPhone App and Listing

Android App and Listing

Web page

Facebook and Google Booking Link

SMS reminders (fees extra)

Discounts and Offers

Reporting

Staff mobile rosters (2018)

Organisation consolidation

White label mobile app (extra fee)
Blog and News
We share the latest insights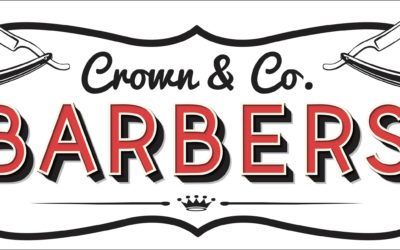 Welcome to Crown and Co Barbers Based in Fortitude Valley Brisbane SLIKR will make it easier for clients in this busy area. Find them online here or download the app Website