Barber Point of Sale and Checkout
Integrated with your queue our Barber Point of Sale will improve the Checkout process recording all services and product sales.
Point of Sale
Checkout is fully integrated with the queue making the process of recording sales and services. 
Add products and record retail sales for clients and staff. Record the payment and remove the service from the queue in one step. Fast checkout and reporting for a busy barbershop. We even offer a free version for shops. 
The Only Tool You'll Ever Need
SLIKR provides a full solution for barbershops with our Walk-in Kiosk, Queue Manager, Dashboards, and Point of Sale (Checkout). It is all designed to be simple and fast for even the busiest barber.
Analyze Shop and Queue Data
Improve your bottom line with our detailed queue and shop performance reports.  Our dashboards show the number of clients, services, average time, free time and break time for each staff member. Full reporting on staff revenue for services and products helps you track and make informed decisions on your shop bottom line.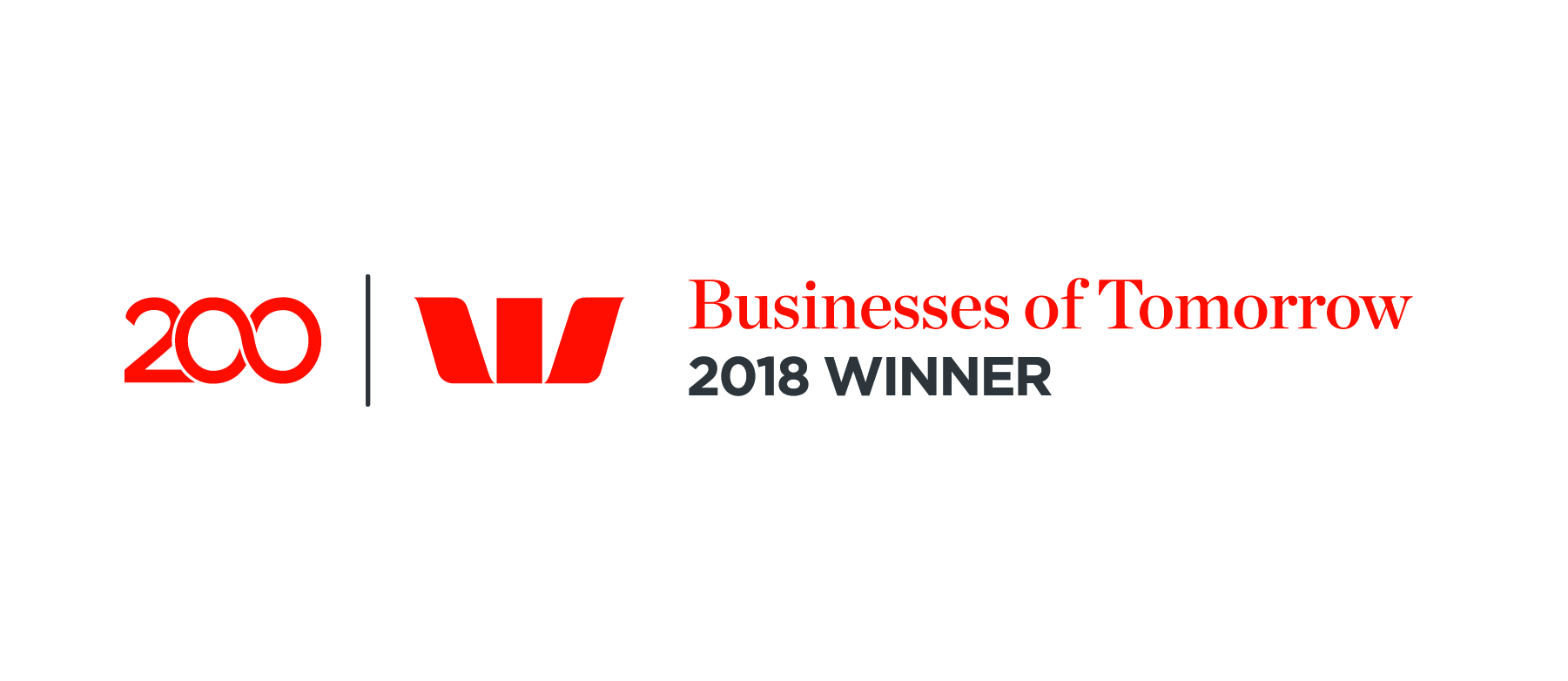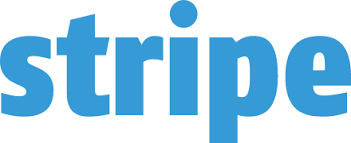 "I love that SLIKR answers all my clients questions and takes away the stress of dealing with a busy walk-in shop"